The former Real Madrid and Welsh star Gareth Bale have officially retired from football for both club and country at the age of just 33.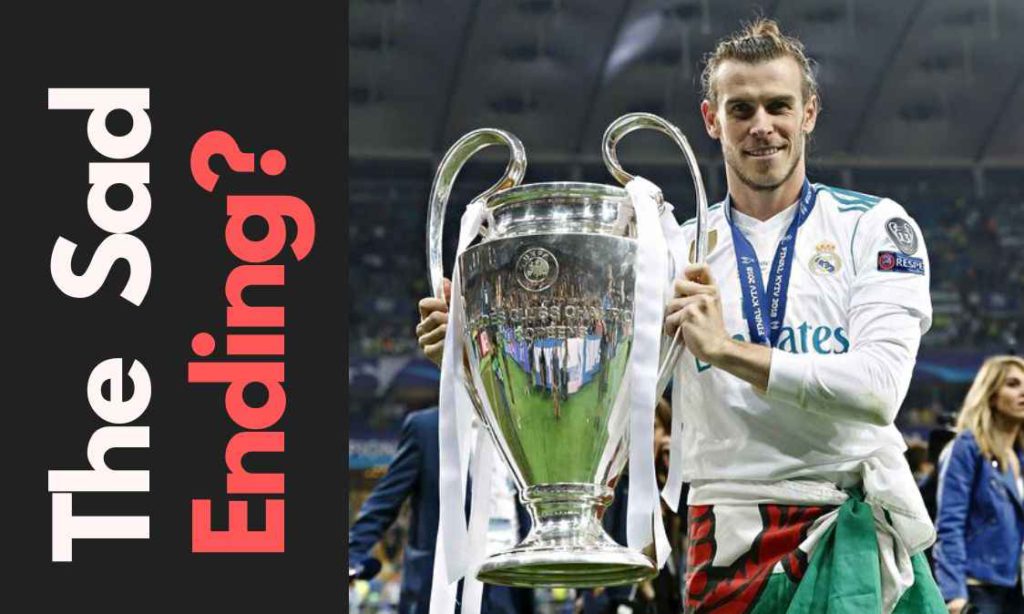 Bale Retires from Football
Gareth Bale shocked his entire fans after his sudden announcement of retirement from football. The forward signed a 1-year contract with MLS club, LAFC and since then, he was playing in Major League Soccer.
On Monday, he released a statement about his retirement from football as he stated,
"After careful and thoughtful consideration, I announce my immediate retirement from club and international football."
He added,
"I feel incredibly fortunate to have realized my dream of playing the sport I love. It has truly given me some of the best moments of my life. The highest of highs over 17 seasons, that will be impossible to replicate, no matter what the next chapter has in store for me."
Also, Gareth thanked all of his former clubs, coaches, teammates, and staff, and most importantly, his country saying,
"From my very first touch at Southampton to my last with LAFC and everything in between, shaped a club career that I have immense pride and gratitude for, Playing for and captaining my country 111 times has truly been a dream come true."
Read more exciting news at Football Devils.