Several Barcelona fans have shown their anger with their head coach Xavi who decided to start Gavi in their match against Real Valladolid. Netizens expected their new signing Kessie to start the match.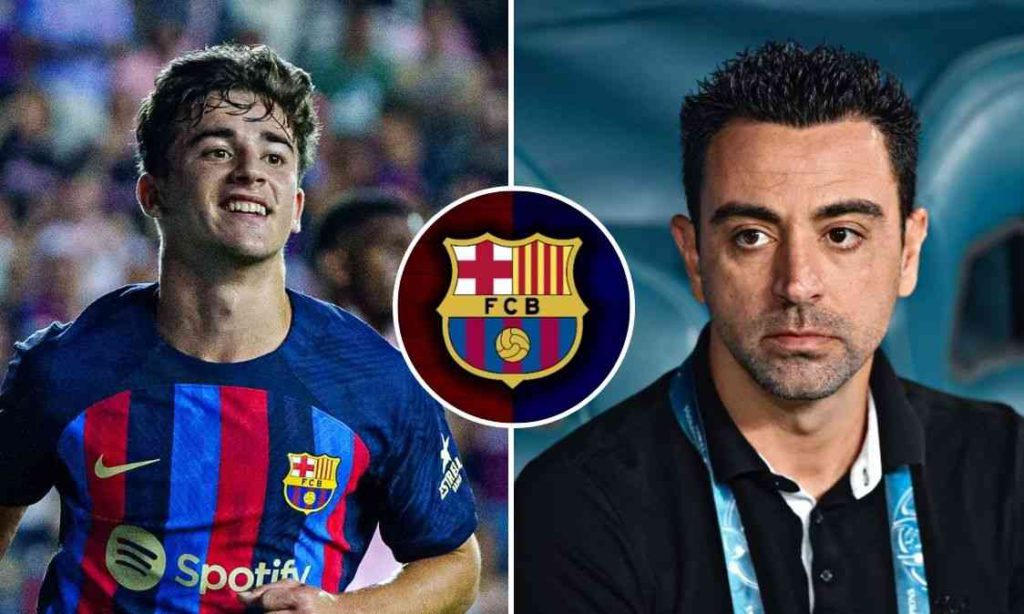 Why fans don't like Gavi to start?
Barcelona is set to face Real Valladolid at Camp Nou in Laliga. And Xavi has already revealed his lineup. He started Araujo, Dembele, Lewandowski, Kounde, and Eric while Raphinha and Gavi are too included in the squad.
And fans don't like the fact that Xavi started Gavi in the midfield. And the reason for that is Ridiculous.
Netizens came out on social media to express their frustration. One fan believes that Xavi is favoring Gavi because of World Cup. He stated,
A fan does not think that Gavi is better than De Jong. He wrote,
Another fan too thinks that Kessie is miles ahead of Gavi.
However, a fan thinks that Gavi will have a perfect partnership with Pedri who is also in the starting lineup.
Read more exciting news at Football Devils.