Pierre-Emerick Aubameyang was violently robbed and beaten by several hooded men last night. The Barcelona striker, along with his wife, was also threatened with a firearm.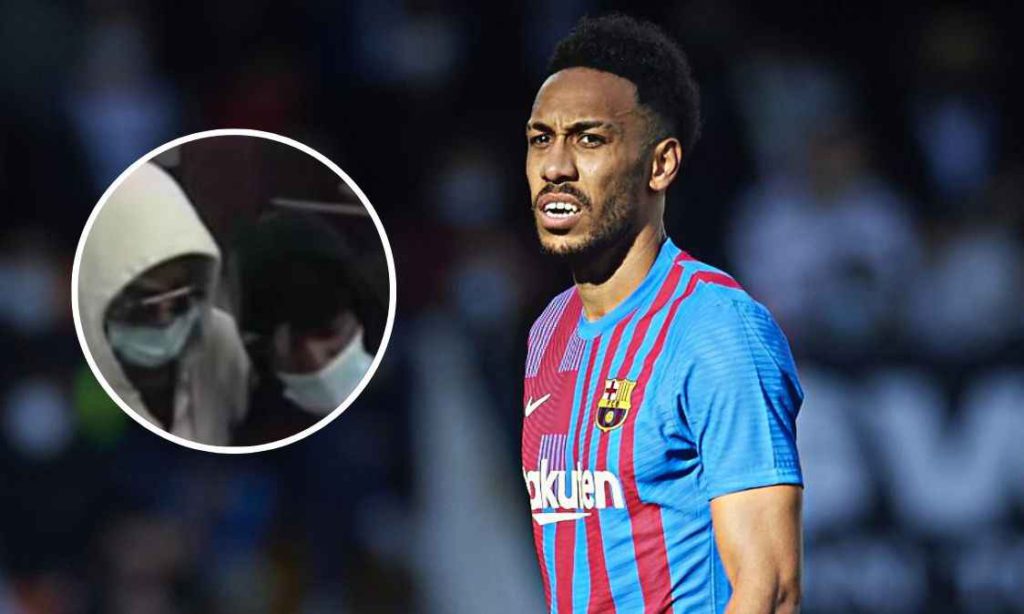 It was reported that at least four men climbed into the gardens of the 33-year-old striker's home with firearms and iron bars and attacked the Gabonese star.
It is also claimed that the assailants also threatened Aubameyang and his wife at gunpoint to unlock a safe from which they stole valuable jewelry before fleeing the scene in a white Audi A3.
The incident is said to have taken place around 1 am, sometime after Barcelona's La Liga clash against Real Valladolid. The police are now looking into the matter after his wife informed the authorities of the violent incident.
Aubameyang joined Barcelona only in January earlier this year. However, his future at Camp Nou is no longer certain as he is being linked with a move to Chelsea and Manchester United this summer, following the arrival of Robert Lewandowski.
Find more news and updates: Football Devils