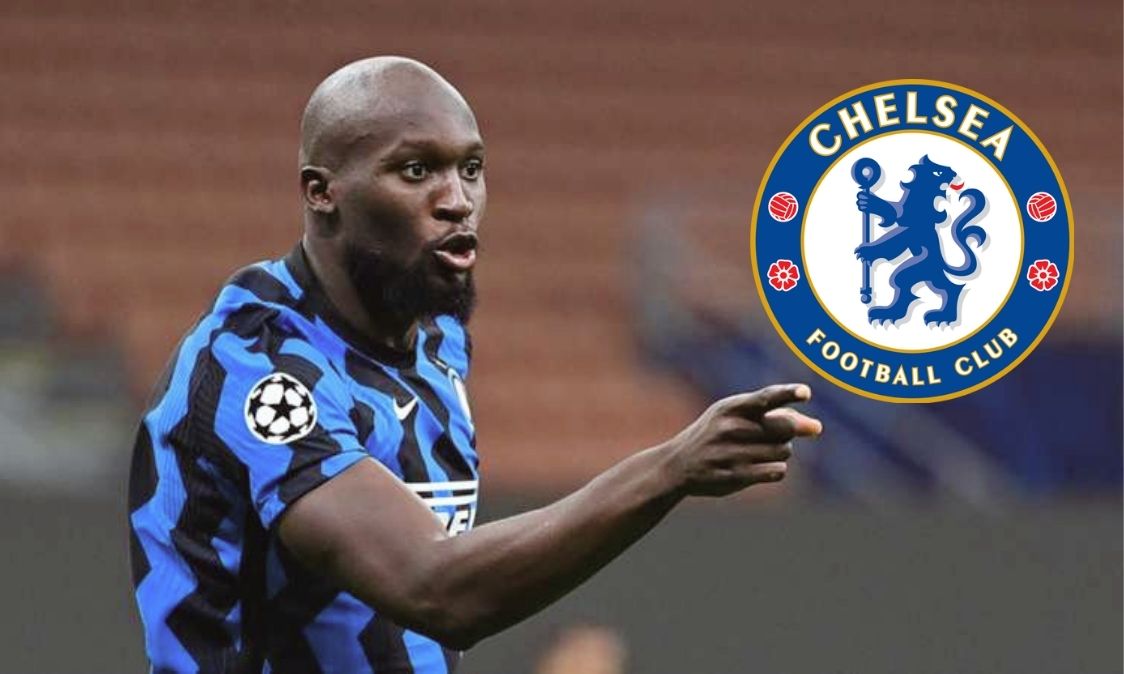 Former Chelsea striker Romelu Lukaku has rejoined Chelsea on a club-record fee. Inter Milan has finally agreed on the improved fee of around €115M (£97.5 M) for Romelu Lukaku.
Chelsea was keen to resign Lukaku after the departure of Olivier Giroud to AC Milan. Initially, Marcos Alonso was also included in the deal with a much lower fee, but the deal was rejected as Inter wanted cash only.
Chelsea then went on with the improved bid of around €115M for the star striker Lukaku which Inter accepted. Lukaku is expected to sign a long-term contract earning above €12M including add ons. This means Lukaku will earn the highest at Stamford Bridge.
Romelu Lukaku was at Chelsea between 2011 and 2014 on which he was loaned out to West Bromwich Albion and Everton. Later, Everton signed him permanently in 2014. He scored 71 goals in 133 apps during his permanent spell at Everton.
Lukaku joined Manchester United in the summer of 2017 from Everton. After two seasons with red devils, he was criticized heavily on his first touch and heavyweight. He was left out as the first-choice striker.
That led him to Inter in 2019 where he found his form back. Lukaku scored 64 goals in 95 apps in Inter. He was a key player for Inter in winning Serie A during the 2020-21 season.
Will this move be a success story for Lukaku this time??