Barcelona could let go of their two newly signed players for free and the reason is bizarre.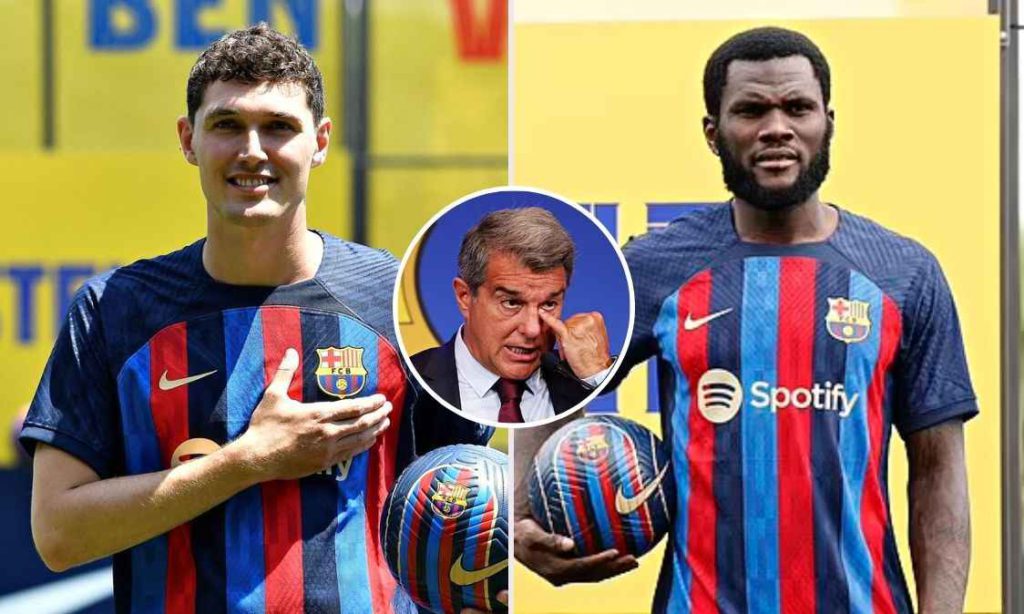 Why could Kessie and Christensen leave Barcelona?
This transfer window has been very fruitful for Barcelona as they have been able to sign fresh players. They added Robert Lewandowski and Raphinha from Bayern and Leeds respectively while Jules Kounde also joined the club from Sevilla.
Prior to these signings, Barcelona was able to sign 2 players for free in the same transfer window. However, due to certain circumstances, these two players could leave the club for free.
According to sources, Barcelona's recent signings, Andreas Christensen and Franck Kessie could be forced the club if the Catalan club failed to register them before this Saturday(August 13).
Due to financial reasons, there has been a certain difficulty for Barca to register newly signed players. Though they have been seeking options to make the transfer possible by letting go of their players. As per sources, they have been trying to sell Frenkie De Jong and Martin Braithwaite which is not happening soon.
What do you think about the recent signings of Barcelona?
Read more exciting news at Football Devils.