Fans tuning in to Wednesday night's Champions League match between Bayern Munich and Manchester City were treated to an unexpected commentary by an Arabic commentator. Bayern's Dayot Upamecano appeared to have been referred to by the commentator as "Upamaguire" during the game, referencing Manchester United captain Harry Maguire.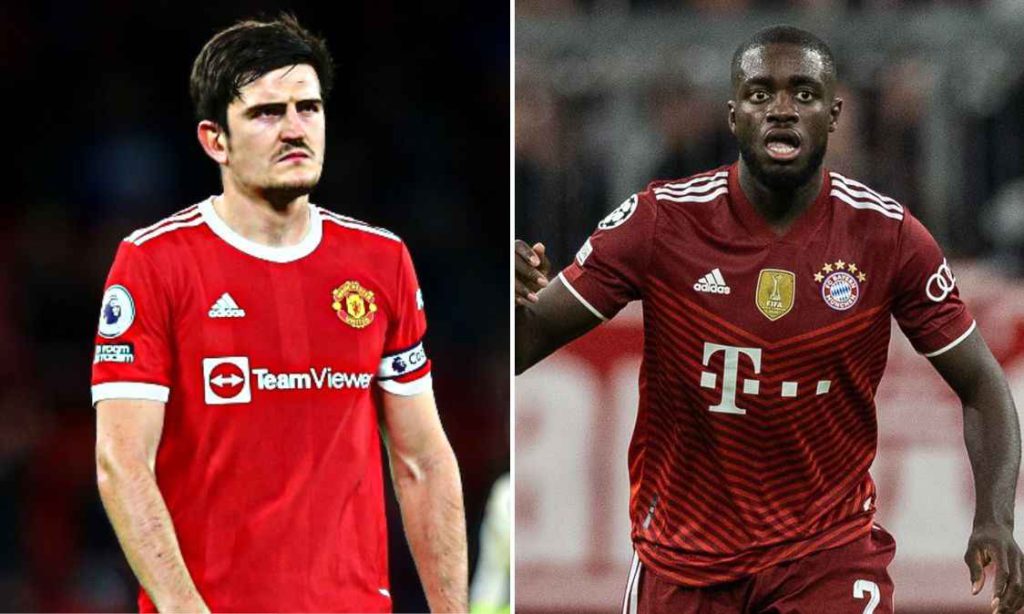 Bayern Munich arrived in their home ground Allianz Arena with a 3-0 deficit against Pep Guardiola's men at the Etihad Stadium. Thomas Thuchel's men had to perform magic in order to overturn the result but as expected it didn't happen.
The first half of the match remained a tense and cagey affair. However, Man City was given a golden opportunity for a Penalty kick after Upamecano was deemed to have handled Ilkay Gundogan's shot. But the in-form Norgewgen stiker Erling Haaland missed the spot kick.
Later on, Man City broke the deadlock in the second half after yet another Kevin De Bruyne assist for Haaland. However, Bayern's Joshua Kimmich did score from a penalty in the 83rd minute but it was too late. Manchester City won the tie 4-1 on aggregate advancing into the semi-finals of UCL.
While the match's outcome was the main focus for football fans around the world, it was also the commentator's slip-up that caught the attention of social media users. Referencing Manchester United captain Harry Maguire, a Bein Sports Arabic commentator appeared to refer to Upamecano as "Upamaguire."
Harry Maguire himself is having a very bad season with Man United as he has lost his place in starting lineup under Erik Ten Hag. And on the other side French defender, Dayot Upamecano also had a poor display on both legs against Man City. So it was obvious as fans were quick to share their amusement and disbelief over the incident.
Fans shared a video and posted saying: "Arabian commentary called Upamecano as UpaMaguire". "Bruh really said Upamaguire." "Upamecano more like Upamaguire". Meanwhile, some defended Harry Maguire saying. "Maguire is catching strays even when he's not playing"
Manchester City will be facing defending Champions Real Madrid in the semi-final. Will they be able to beat them?
Read more exciting football news and articles at Football Devils.