Cristiano Ronaldo's young son Mateo Ronaldo was seen in the jersey of a Real Madrid, the club his father played for 9 years. Fans have even speculated that it can be a hint that Ronaldo can return to Real Madrid.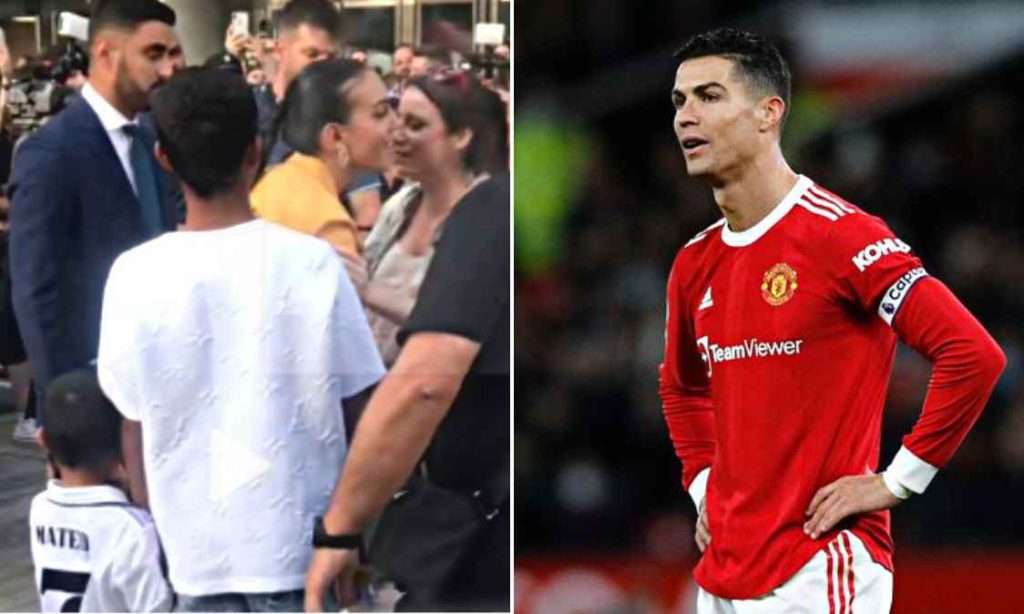 Mateo in Madrid Jersey
For the past weeks, Ronaldo has been making headlines regarding his transfer update. He has been missing the pre-season games of Manchester United. Sources claimed that he has offered himself to several elite clubs including Bayern Munich, Chelsea, and Atletico Madrid. However, no club seems interested in the 37-year-old Portuguese player.
There have even been reports that Ronaldo could return to Real Madrid. But neither Ronaldo nor Madrid have given any response to the news.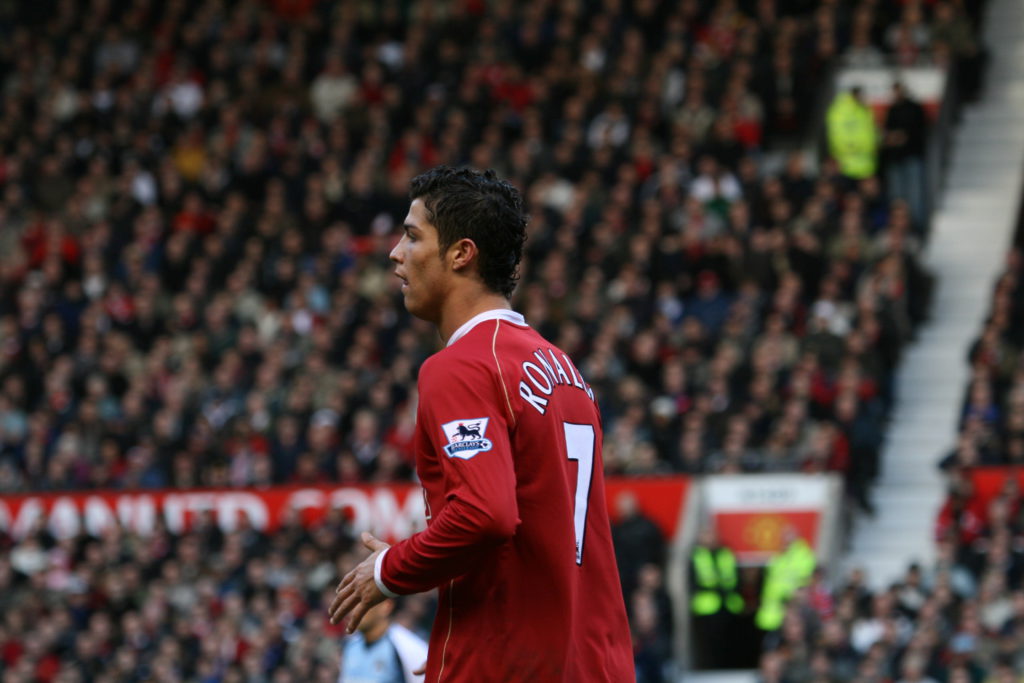 Whatever, nobody can deny Madrid's appreciation of the contribution of the player and Ronaldo's love for the Spanish club. And Ronaldo is not the only player that has Real Madrid in their heart.
Recently, Ronaldo's young son Mateo Ronaldo was seen in the Whites Jersey at a concert. In the back of Jersey was his name along with the Number 7, that his dad wore during his time at the club.
The video has been going viral on social media and some fans even believe that Mateo was giving a hint of Ronaldo's return to the club.
Read more exciting news at Football Devils.