Czech Republic beat Netherlands by 2-0 to advance their way to the quarters In the ongoing Euro Cup tournament.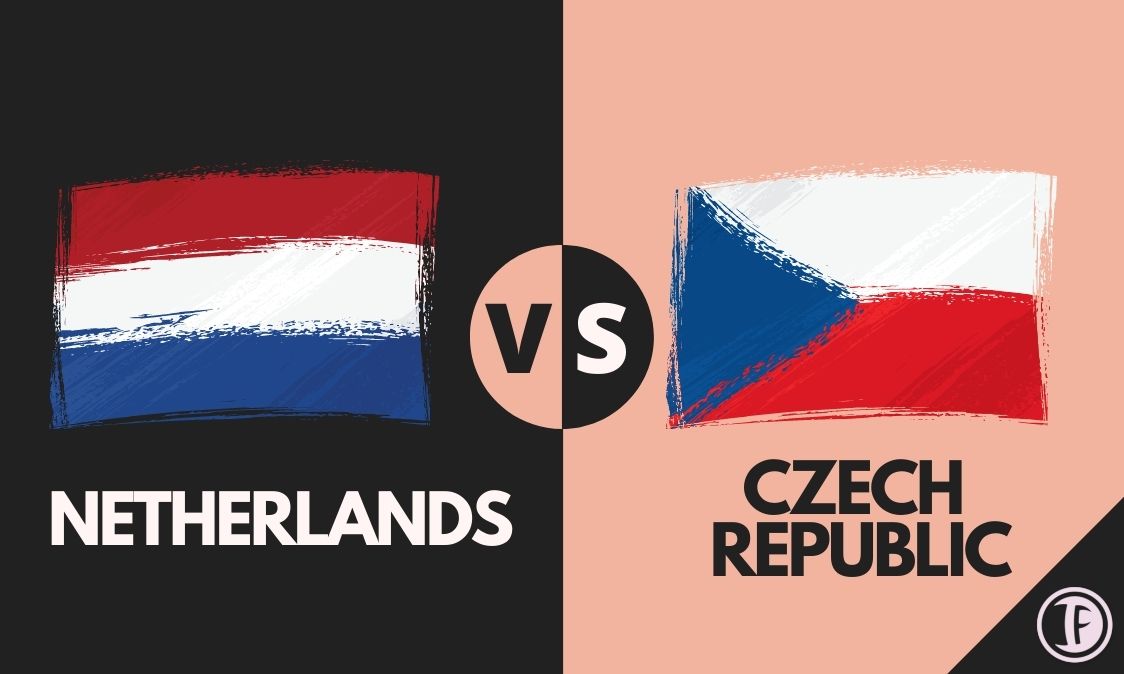 Dutch national Matthis De Ligt was sent off in the game that resulted Czech in the possession of the ball and at last an early exit from Euro Cup 2021. Netherland started very strong in the group stages games.
The game started with both teams pressing high in their opponent's half area. The first chance in the game came in the 8th minute when De Ligt made an attempt for the goal. But it was wide. In the 12th minute, Czech Republic's Soucek put a diving header to the Dutch goal line. The major chance of Czech came in 21 min when Sevcik made a header that was not too far away from the net. The first half ended with 0-0.
The bad time for Netherland started when Dutch's center back De Ligt got a red card for a deliberate handball. Czech scored their first goal in the 68th minute. Holes headed the freekick ball to the back of the net. Later in the 80th minute Holes made an assist to Schick who absolutely utilized the chance and gave Czech a lead by 2 goals.
DeLigt after a game: –
"Yea, but…. we were in control. We were in control until my

red card

."
6 minutes was added in the game and Netherland failed to make a miracle. Finally, Czech made it to the quarters. In the quarter-final, they will face Denmark who qualified for quarters by thrashing Wales 4-0.