Miguel Almiron has been impressive this season with his incredible stats for Newcastle United as fans have started to compare him with Argentine superstar Lionel Messi.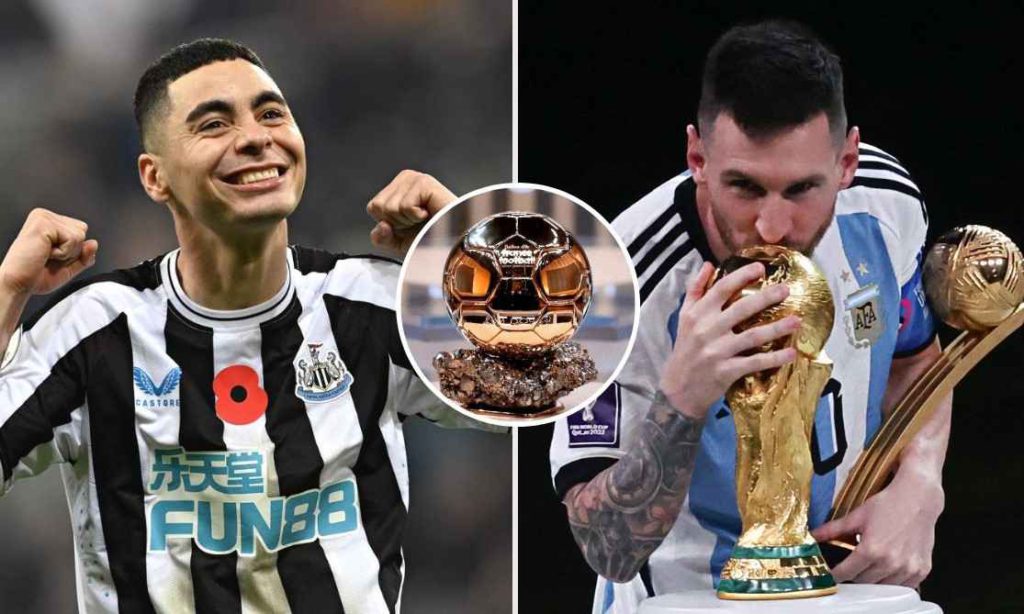 Miguel Almiron's Form this Season for Newcastle United
Before this season, only a few fans knew Paraguayan footballer Miguel Almiron; however, this season, he has been a vital player in leading Newcastle United to an incredible run.
Newcastle has been unbeatable this season under the new leadership of Eddie Howe, who was appointed in November of 2021, and Miguel has been the center of the team. The last time Newcastle lost was on September 1, and that was too against Liverpool with a scoreline of 2-1.
Miguel has already scored nine goals in the last eight matches, and more goals are coming in the future.
Fans are comparing Almiron with Messi
With these incredible stats, fans have already started comparing Miguel with the PSG footballer Lionel Messi.
Despite his incredible form, there is no way the Paraguayan midfielder will be the top scorer in EPL this season. However, if Haaland, who has already scored 18 goals in just 13 matches, stops banging goals, then there could be a chance.
Read more exciting news at Football Devils.