Casemiro's sudden move to Manchester United from Real Madrid has been exceptional. He is expected to improve their awful defense for the 2021/22 season and the club has huge confidence in the defensive midfielder.
However, several critics have been blaming the player for moving for money. And a former Liverpool player also criticized the move as he does not think the move will do any better for the English club.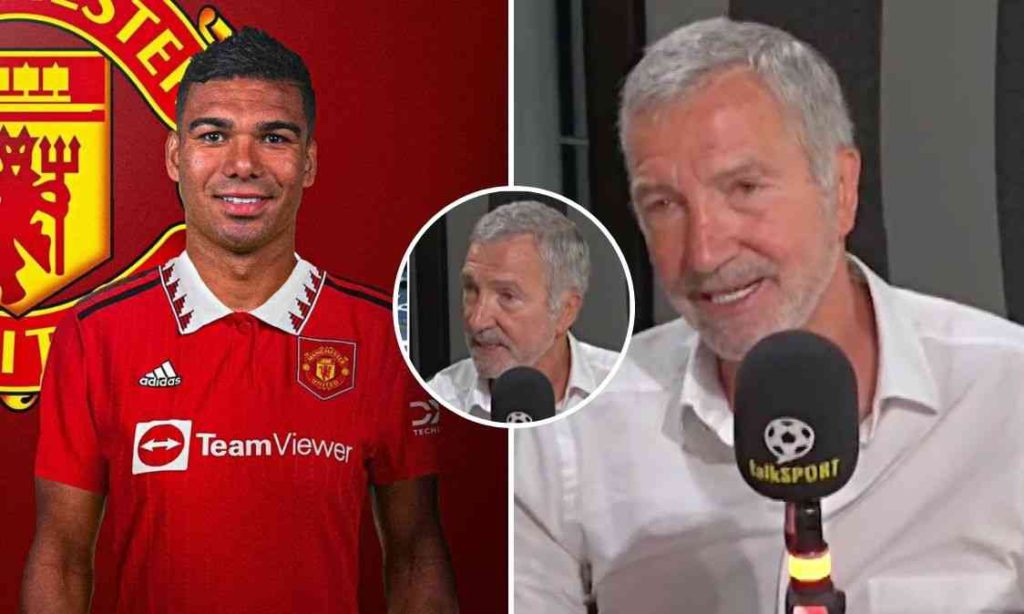 What did the Liverpool player say about Manchester United's new signing, Casemiro?
Former Liverpool player, Graeme Souness, who made over 240 appearances for the Reds recently came out on the headline after he bashed Man U for signing Casemiro. The former player and a pundit believe that they overpaid the 30-year-old defensive midfielder.
In an interview with talk sports, he told,
""He(Casemiro)'s 30-years-old and at £60m or £70m it is too much money.""
Despite Casemiro being a key player in Real Madrid's recent success, Graeme assumes that the Brazillian has never been a great player. He boldly stated that,
"Casemiro's played with great players but he's never been a great player."
And Souness even told Talk Sports that signing Casemiro is a mistake by the club as he won't make United better with the ball.
What do you think about Souness' recent statement regarding Casemiro's move to United? Is he right?
Read more exciting news at Football Devils.