French footballer Karim Mostafa Benzema has officially announced his retirement from international football a day after the World Cup heartbreak against Argentina.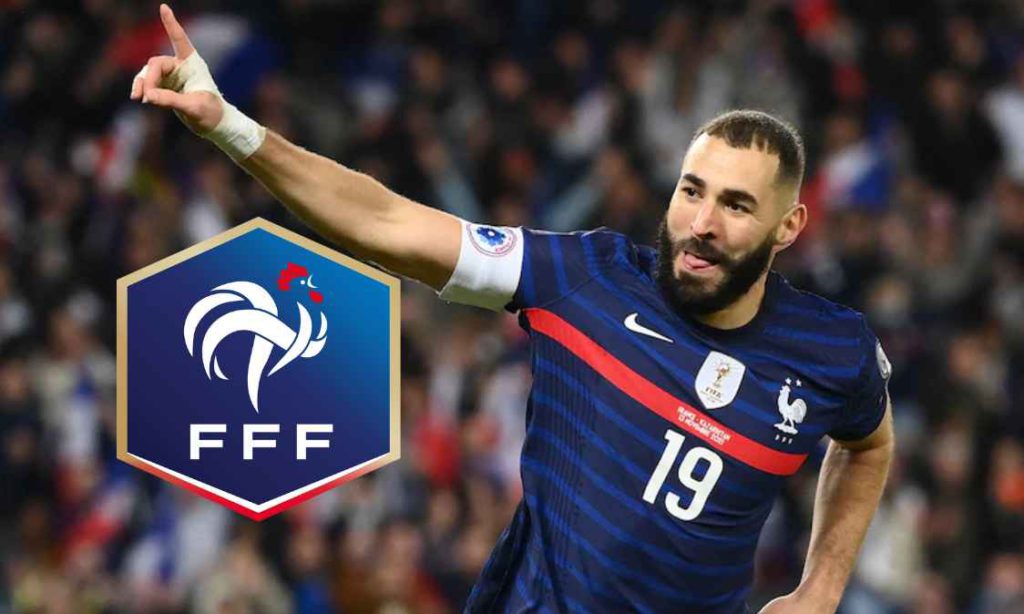 Karim Benzema Retires for France National Team
Karim Benzema is among the best players in recent years, along with Lionel Messi, Cristiano Ronaldo, and Lewandowski. He even won his First Ballon D'Or following his phenomenal performances for Real Madrid.
However, his performance for his national team, France, has not been so memorable. He even missed the 2018 World Cup, the year France won the tournament. The reason was because of his being involved in the sex scandal because of this, Didier Deschamps ruled him out of the team.
This year was supposed to be his year for the country, as he was also included in the team. Unluckily, he suffered an injury before the first match of the tournament. Even without him, the French team secured their position in the final against Argentina. Reports claimed Karim recovered from the injury and could represent the team for the final match.
It is believed that Karim rejected the call to the team, as he also posted,
"Not Interested."
One day after the final against Argentina, Karim officially took a retirement from the international football.
Read more exciting news at Football Devils.