England's youngster Jude Bellingham has set up an incredible record in the World Cup after scoring a beautiful header against Iran in Qatar.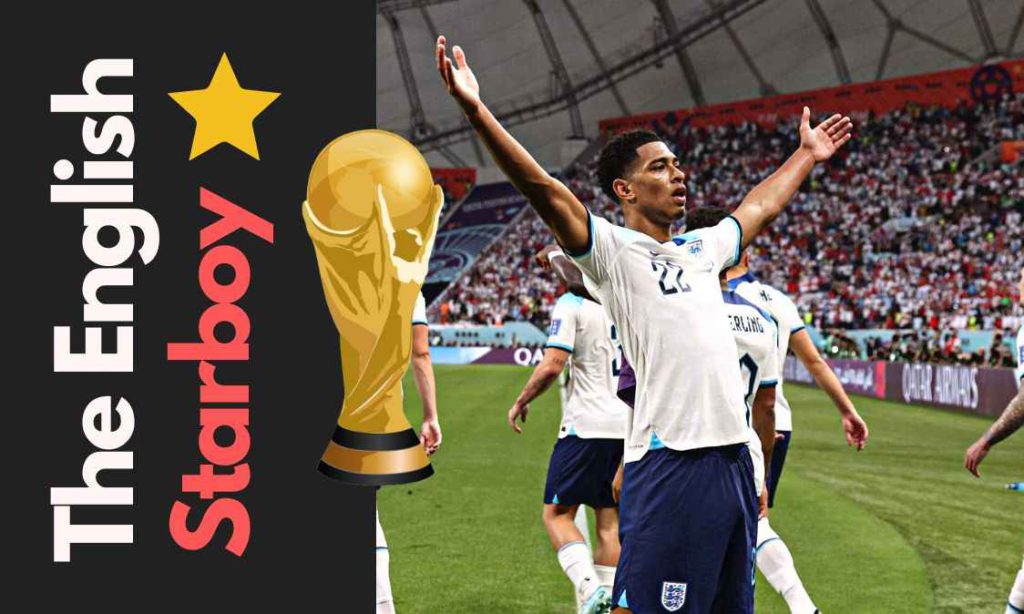 Jude Bellingham's goal against Iran
In the match between England and Iran, Bellingham scored an opener in the 35th minute helping the English team to get the first goal of the tournament. The ball was passed from the left side by Luke Shaw as Jude, who was unmarked in the center position put the ball above the Iranian goalkeeper, Hossein Hosseini was left behind.
Similarly, Bukayo Saka and Raheem Sterling each added another 2 goals in the late first half as England took a 3-0 lead in the first half of the match.
In the second half, England added another 3 goals in the second half with the help of Saka, Rashford and Grealish while Iran added 2 goals as well with the help of striker Mehdi Taremi.
With the goal, Jude Bellingham becomes the youngest English player to score in the World Cup after Michael Owen. Jude was 19 years and 145 days when he scored in the World Cup.
Likewise, Michael Owen founded the net in the 1998 World Cup when he was just 18 years and 190 days.
Read more exciting news at Football Devils.