FC Bayern Munich star Robert Lewandoski is set to leave Bayern Munich after spending eight years at the club. The player revealed that he is going to leave the club during a press conference on 30 May 2022. Lewandoski won almost everything in Bavaria.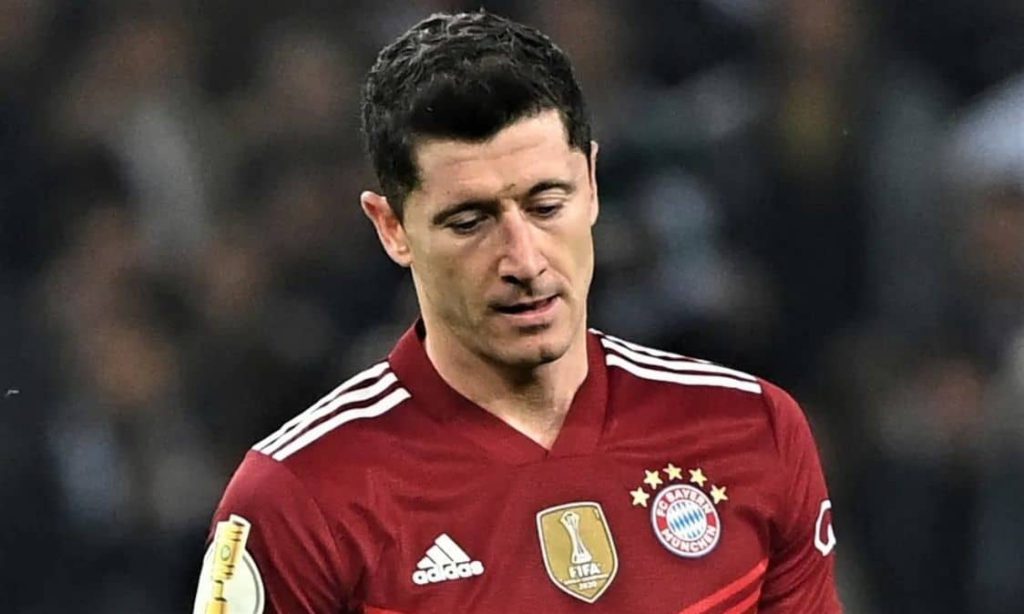 Bayern Munich recently softened its stance on the thought of Robert Lewandowski's departure and could be considering selling him this summer. That stance seems to have progressed into serious consideration. The Bavarian outfit could sell him for under €50m, a similar fee to what was proposed by earlier reports saying the asking fee would land around €40-€45m.
During the press conference, Robert Lewandoski said,
My era at Bayern is over. I don't see any possibility to continue playing for this club anymore.

Bayern's a serious club and I believe they won't keep me, I don't want to play there anymore. A transfer is the best solution. I hope they don't stop me.
What next for Lewandoski?
Robert Lewandowski has dominated the headlines this past few weeks, with speculations linking him with a move to FC Barcelona. The reporter points out that Barcelona is crippled financially and is struggling to meet the demands Bayern has imposed. He doesn't name a price that the Bavarians would sell at but merely establishes that the Catalonians may struggle to fend off a financial battle for Lewandowski's signature. But Barca is not the only one who wanted to land the Polish striker.
A battle Liverpool could win if they altered their approach to land a world-class player and certainly one of the very best in the world. His former Bayern teammate, Thiago Alcantara, is also already at the club and may help with a potential reunion.
Who is Lewandoski's replacement for Bayern?
Bayern has already come very close to an agreement for Sadio Mane with Liverpool, offering a transfer fee of €30m that could rise to €40m with add-ons, adding a new star name to the front line. Mane himself was reported to have been positive about the move in earlier reports. Sadio Mane has informed Liverpool that he wants to leave the club this summer.