A few days ago, Lionel Messi made a headline when the president of Barcelona talked about his possible return to the club. Fans seem excited as there is a chance of their hero coming back to the Catalan club. Finally, Barca's head coach Xavi has opened his mouth regarding the reunion of Barcelona and Messi.
What did Xavi say about Messi-possible return to the club?
Not even a year has passed since Lionel Messi's departure from Barcelona as there has been plenty of talks going on.
Several reports claim that Xavi has asked Barcelona's president, Laporta to bring Messi into the club. And to fuel the news, Laporta also talked about its possibility a few days back leading the fan to believe that there is hope.
According to Fabrizio Romano, a transfer expert, Laporta is very much interested in having the Argentine star in Spain. He even told that the previous departure of Messi was not good and it had to be done properly, after all, what he has done for the club. He said,
"I think, hope that Leo Messi story with Barcelona is not over yet. It's still open, it's our responsibility to make sure it has a more beautiful ending than it was."
His statement was pretty clear that he would be happy to unite Messi with Barcelona and its fans.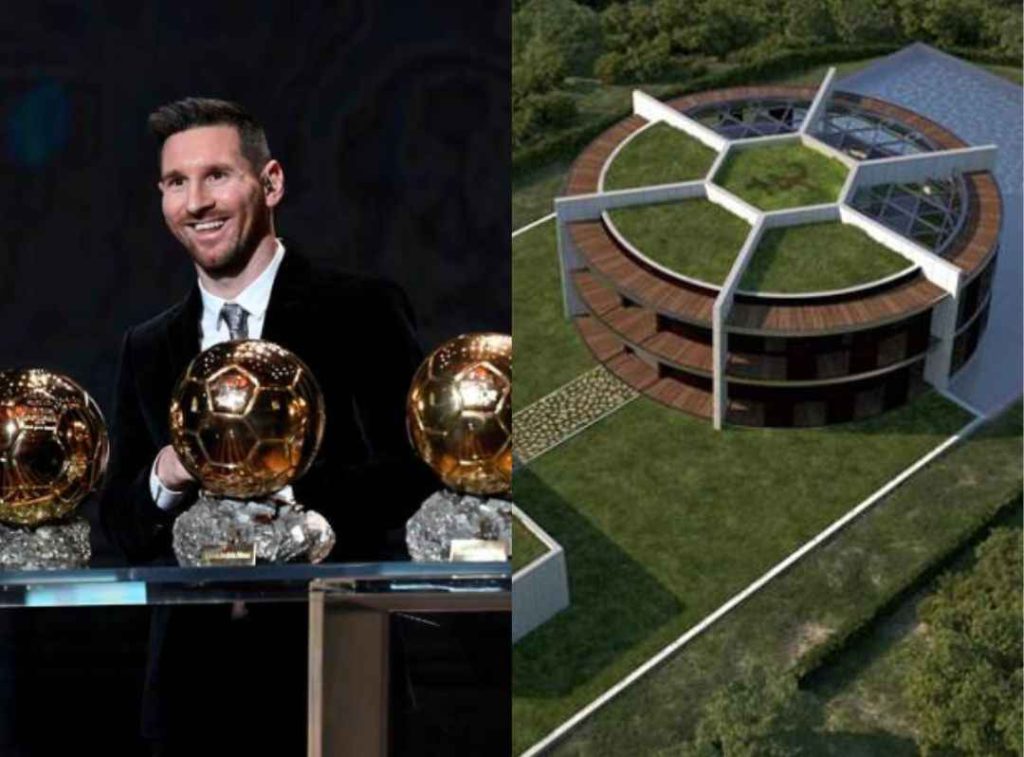 However, recently the head coach of the Catalan club, Xavi gave a statement that Barcelona fans may not like. He clearly told that Messi won't be returning to the club, right now. He told,
""Makes no sense to speak about Leo Messi's comeback at Barcelona right now, he's under contract with PSG so it's impossible. We'll see in the future."
So, it is hugely likely that La Pulga won't be playing for the Catalan club for some time. Right now, there is no possibility of his return to the club. But Xavi also added that he would love to have him at the club as he continued saying,
"Laporta had already said he hoped it was not yet the end for Messi at Barça."
Read more exciting news at Football Devils.