Chelsea's new signing Romelo Lukaku scored his first goal as Chelsea outplayed Arsenal at Emirates Stadium.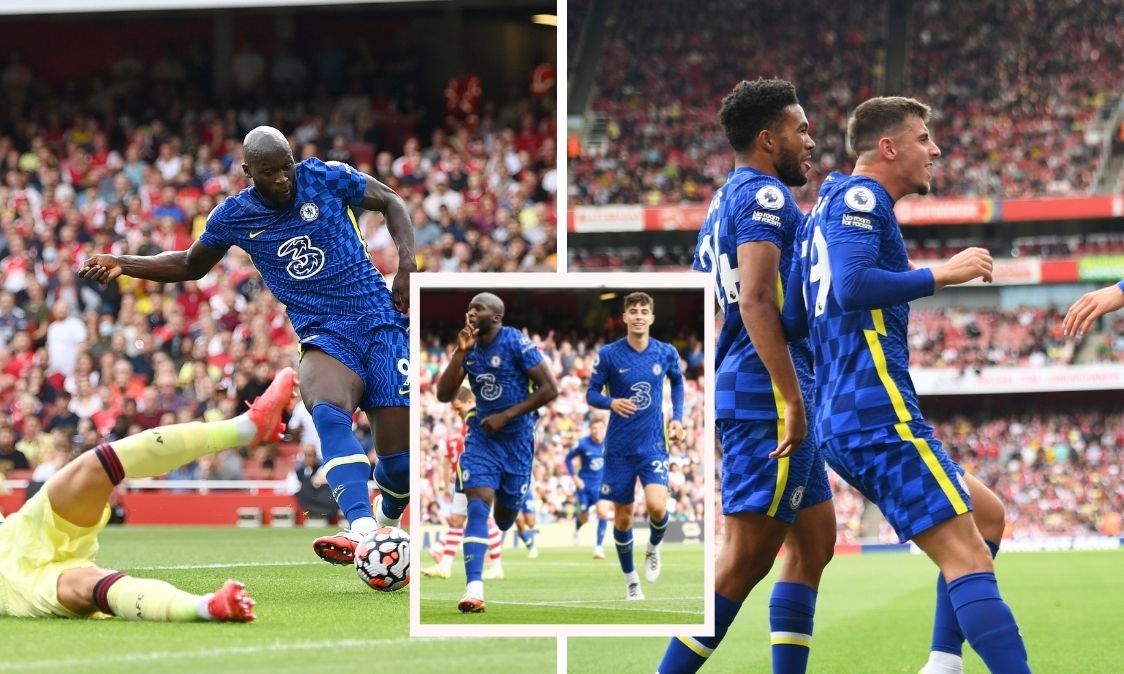 Chelsea made three changes in their former squad that defeated Crystal Palace by 3-0. James, Havertz, and Azpilicueta were made it into the team while Lukaku lead the Blues front line.
On the Arsenal side, there are also three changes from the squad that was defeated by Brentford by 2-0 last week. Cedric, Holding, and Saka made it into the starting 11 while Aubameyang is on the bench.
First half summary: Chelsea dominating Arsenal at their home
Both Arsenal ad Chelsea started slowly pressing their opponents. The first goal of the match came in the 15th minute from Lukaku. Chelsea's fullback James from the right flank made a low ball cross in the middle. Their new striker beautifully scored the ball in his second match for Chelsea.
Chelsea doubled their lead in the 35th minute with a quick attack from the left. Alonso passed the ball in the middle which Lukaku left. Mount received the ball near the middle and made a short pass to James. The full-back did not miss the chance and made a fine strike from the near post.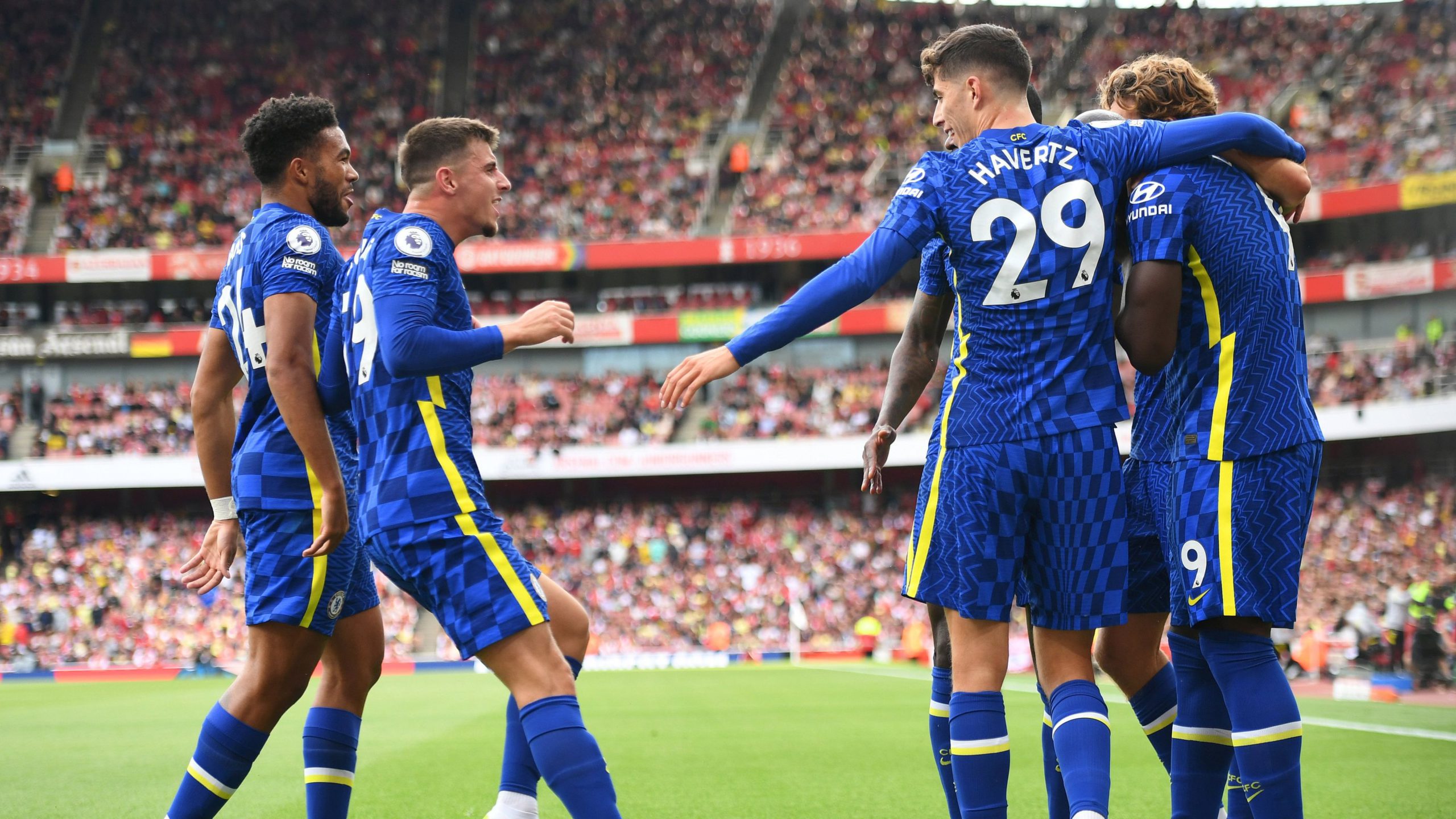 The game is one-sided in the first half for Chelsea's side without a real chance for the Gunners.
Jack Grealish also scored his first goal for Man City as City thrashed Norwich.
Second half
After a disappointing first half, Arsenal looked a little bit aggressive at the starting of the second half. In the 52nd minute, winger Saka made a strike which is deflected by Alonso and hit the target. But Mendy made a simple save throwing the ball over the bar.
Gunners had their best chance of the game in the 59th minute by Holding. The centreback Mari made a pass in the middle of the Blues post. Holding then missed a free header.
Arsenal made 2 substitutions in the 61st and 66th-minute bringing Aubameyang and Tavares for Saka and Tierney. In reply, Chelsea brought midfielder Kante for Kovacic in the 72nd minute.
Chelsea had their brilliant chance in the 77th minute. Blues striker Lukaku made a powerful header but Leno made a super save to keep Arsenal in the game.
The second half was more balanced comparatively with the first half. Arsenal made a few brilliant strikes in their city's rivals but Chelsea came out on top from the strike by Lukaku and James in the first half of the derby. The best thing is Romelo Lukaku scored his first goal and more is coming for the Belgium striker.
Arsenal lost their first two games in the PL for the third time in their history.
Read more at FootballDevils.