Manchester United boss Erik ten Hag says it was "unacceptable" that several players, including Cristiano Ronaldo, left Sunday's friendly at Old Trafford against 1-1 draw with Rayo Vallecano early. Ronaldo was replaced at half-time by Amad Diallo, who scored just three minutes after the break, before leaving the ground before the final whistle.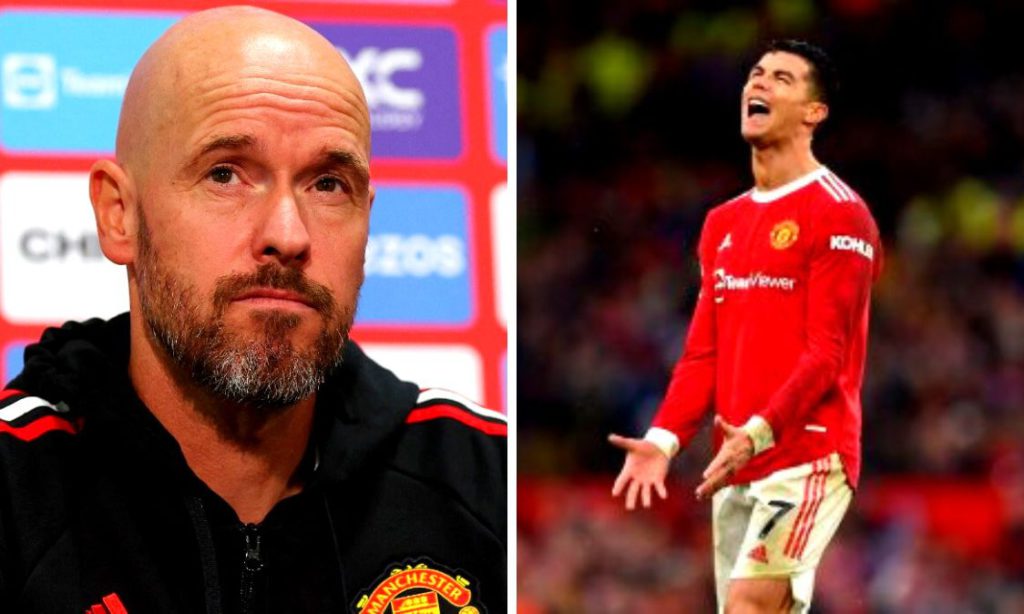 The 37-year-old, who returned to United last season after spells with Real Madrid and Juventus, is keen to move away from the club to pursue his desire to compete in the Champions League.
It was initially suggested that United had no problem with Ronaldo leaving Old Trafford early on Sunday, however, Ten Hag has made it clear that he does take issue with those who opted not to stay for the full match. He said,
There were more who did this.

I certainly don't condone this. This is unacceptable. For everyone. We are a team and you have to stay until the end.
Ten Hag has previously said Ronaldo is "not for sale" and remains "in our plans". But now the relationship between the Portuguese legend and the Dutch coach is not going well. Ronaldo is keen to leave United as soon as possible.
Manchester United's first game of the Premier League will be against Brighton at home on Sunday, 7 August.
For more updates: Football Devils