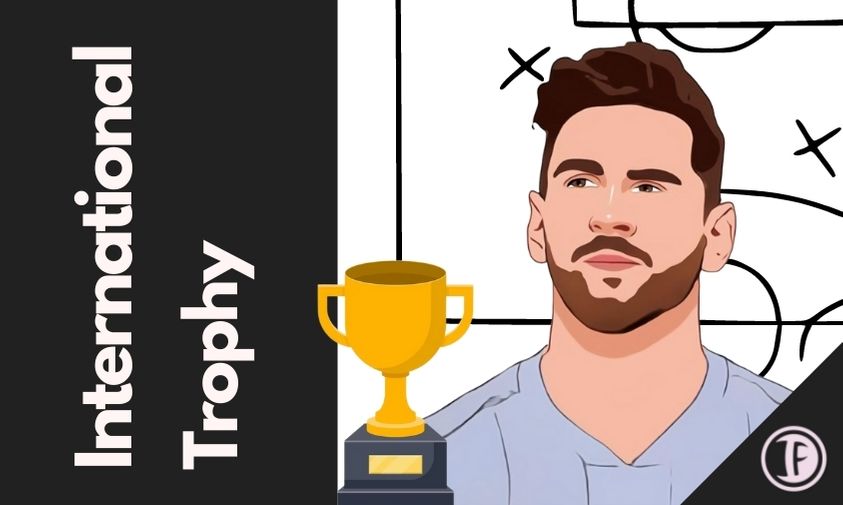 Lionel Messi aims to win this year's Copa America title with Argentina as it can be his last Copa America tournament with his country. He is also the Captain of the Argentina National Football Team.
The 34-year-old Messi has won everything at club level with Barcelona. The only missing piece in the jigsaw remains a major trophy for his country. Messi said that he wouldn't be happy until he won the Copa for his Country. He wants to win this title at any cost.
In an interview with the Argentinian Football Association (AFA), Messi said, "I'm very happy to be here with the boys. It's a strange and different situation that we're dealing with. We can't have a normal camp. We're gradually getting together, working hard, and preparing for the qualifying games. I'm very excited and really hungry to do well. In the last Copa America, we left a good impression, but we can't just be happy with that."
Before Copa America, Argentina is scheduled to play two qualifiers for World Cup 2022 Qatar. They will play Chile and Colombia before Copa. After these games, Argentina will participate in the 47th edition of Copa America, which will start on June 13.
Brazil will host 2021 Copa America after Argentina was ruled out amid an increase in COVID-19 cases in the country.
Messi with Argentina
Lionel Messi played 142 games scoring 71 for Argentina. He is the highest goal scorer for his country but these goals were not enough for him to win any major International trophy. Earlier, Argentina had lost 2-0 to Brazil in the semi-final of Copa in Brazil in 2019.
However, Messi had played the most prestigious match of his career, the World Cup Final in 2014. Argentina lost 1-0 to Germany in extra time. Leo Messi won the golden ball in the tournament. This has been his biggest achievement for his country up to now. After that, Messi led his team into two consecutive Copa America Final in 2015 and 2016 but Argentina lost to Chile on both occasions.
Is this the last chance for Messi to win Copa America for Argentina???