After lots of rumors about Cristiano Ronaldo's swap deal to the Italian club, Napoli, the club's manager has finally spoken. Recently, Spalletti revealed his desire to work along with the 5 times Ballon d'Or.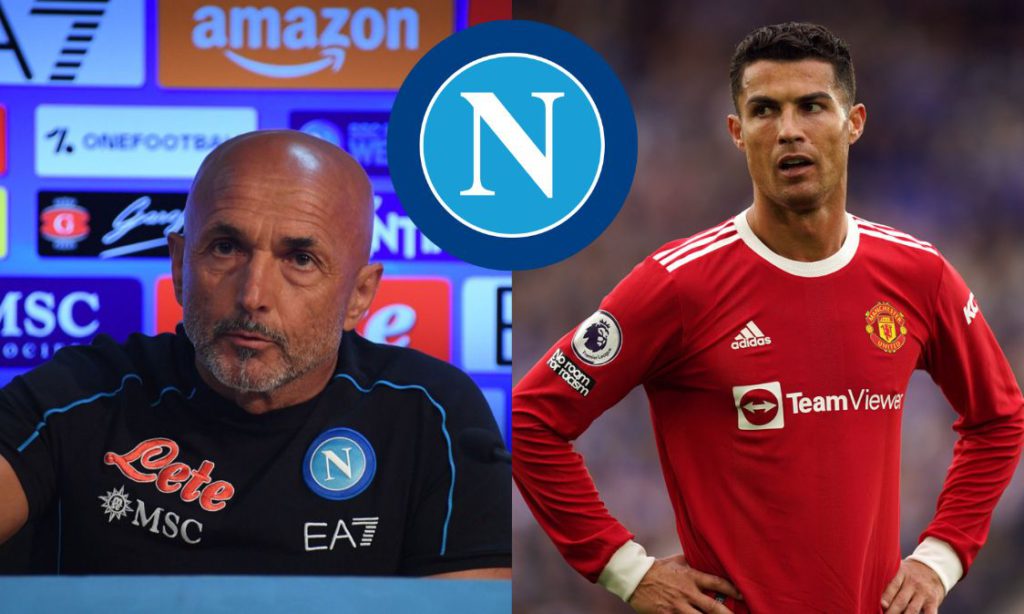 What did Napoli's manager told about Ronaldo?
This transfer window has been crazy for Cristiano Ronaldo. There is no hiding that, Ronaldo wants to move away from his current team, Manchester United which has been excluded from the Champions League. And Ronaldo wants to play for the team to push his legacy as much as he can.
In just a single transfer window, Ronaldo has been linked to several teams including Chelsea, PSG, Bayern Munich, Dortmund, and others. And a new team has been added to the list, Napoli.
A few days ago, Ronaldo again made a headline when he was linked to Napoli. However, there were no trusted sources that verified the news.
Recently, Napoli's manager came out in public to clear the rumor as he talked about Cristiano's possibility of joining the Serie A side. He told,
"De Laurentiis [Napoli president] told me that he has not received anything" He added, "I think it's difficult [CR-Osimhen swap deal] but you should ask our director Giuntoli"
Spalletti also revealed his desire to manage the Portuguese forward as he stated,
"I'd love to work with Cristiano Ronaldo"
Read more exciting news at Football Devils.