Reports claim that the Premier League 5 substitution rule is going to be allowed from the 2022/23 season. The discussion is currently going on between the stakeholders of the English league. And it is almost set to be voted to fix the ongoing rule.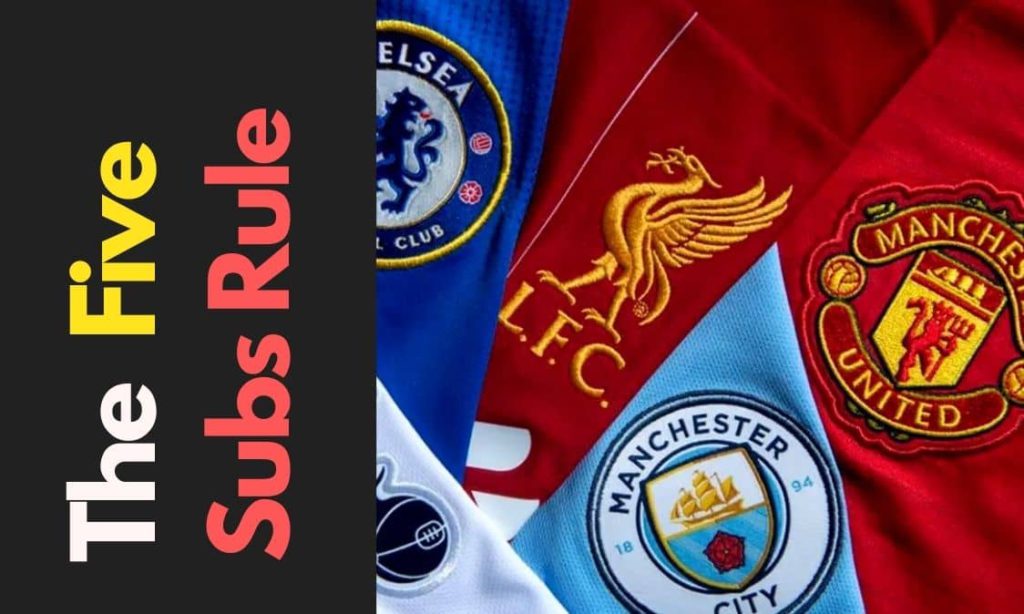 What is the 5 substitution rule in Premier League?
As per the new rule, each team will be allowed to make replacements for up to 5 players in each game. Previously, there was a rule just for 3 substitutes in a game.
When were the 5 substitutions rule introduced?
Previously, there were just 3 substitutes allowed in a particular game, but, due to the coronavirus outbreak, football had to be halted for some time. And as the game was resumed, there was a heavy schedule for each club.
So, around May of 2020, football introduced that 5 substitutions can be made. And almost all the top league agreed to change the previous rule for a number of players' replacements in a game. In fact, four of the top 5 leagues, (Laliga, Serie A, Bundesliga and League 1) and Major League Soccer (MLS) have opted to go with the change in the 2021/22 season.
But surprisingly, Premiere League ditched the substitution rule in the 2021/22 season. The major reason for that was because of the objection that the imbalance of the squad of the club, i.e. the club with a bigger squad can have an unfair advantage in comparison to others.
Also Read: Is Manchester United planning to sell Harry Maguire?
Players and Managers' reaction to the rule?
With the introduction of the new rule, post-pandemic time, various league managers and players have had their say.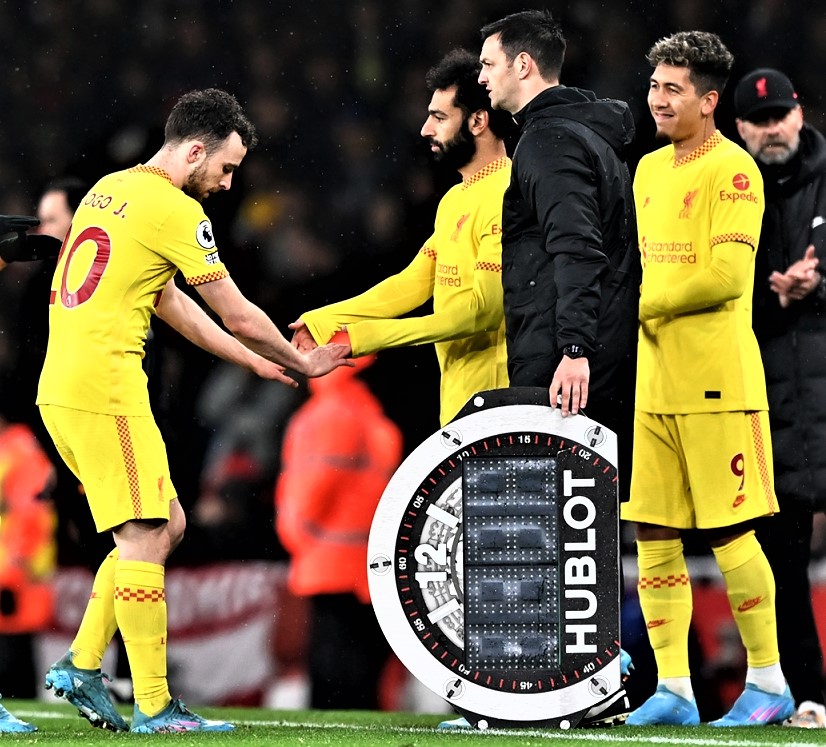 Top managers like Jurgen Klopp and Pep Guardiola have expressed their disagreement regarding the ditching of 5 substitution rules, previously. They openly stated that the tight schedule of games hampered the physical status of their players. They said that going back to the 3 substitution rule was responsible for the muscle injuries of their players. So, it is safe to say that, Pep and Klopp will love to implement those rules.
However, the former Aston Villa manager had given an opinion regarding the substitutions allowed. He said that,
"We haven't got the biggest squad in the world and we have to manage our players.". He added, "I can sympathise with the teams that are in Europe but there are some big squads out there."
Can you have 5 subs in the Premier League?
As of now, there are no 5 substitutions allowed in the Premier League. However, there are talks going on about the implementation of the rule.
How many substitutes are allowed in the Premier League?
In the 2021/22 season, there is only 3 players replacement available in the English league.
Read more exciting news at Football Devils.