Football star Cristiano Ronaldo has expressed his positive views on the Saudi Pro League, indicating that it has the potential to become one of the most competitive leagues worldwide within five to seven years.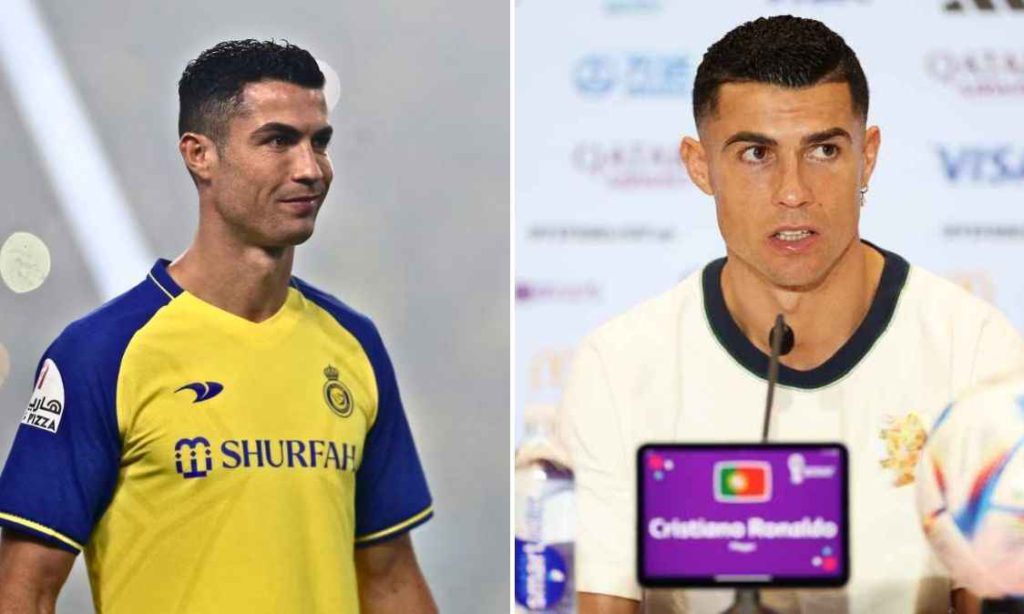 Ronaldo's contract with Manchester United was recently terminated on November 2022. He then joined the Saudi club Al Nassr on January 2023, signing a contract until 2025, and is already off to an impressive start with nine goals in eight games.
Cristiano has been pleasantly surprised by the Saudi League's standards despite the initial skepticism about the level of competition. The 38-year-old Portuguese striker has high hopes for its future, provided the league continues with its current growth plan. Ronaldo went on to say:
"Saudi's is very competitive league. It's not Premier League, I'm not going to lie, but it's a league that left me positively surprised. In 5,6,7 years, if they continue with the plan, it will be the 4th, 5th league in the world".
Ronaldo's comments suggest that the Saudi Pro League has a promising future, and his participation in the league has raised its profile even more. But the football fans didn't believe the star footballer as he had already told that he won't Join Saudi or Qatar ever, in his Real Madrid days.
After Ronaldo's statement, Twitter user Stanley Chow replied saying: "In 567 years?" While some have shared a video highlighting errors in the Saudi Pro League mocking the statement, others remain optimistic about the league's potential. Another fan joked and said: "I think he should be a politician the absolute lies he is sprouting."
What is your opinion regarding this? Will Saudi Pro League really Rise Among Top Leagues in the World within 5-7 Years?
Read more exciting news at Football Devils.