The United States Women's National team has been winning major tournaments including 2 World Cups and 2 Olympics Gold medals in the last 13 years. But recently, they had a more important win which they describe as a "Huge Win" and even a "Historical Day in the Women's Sports".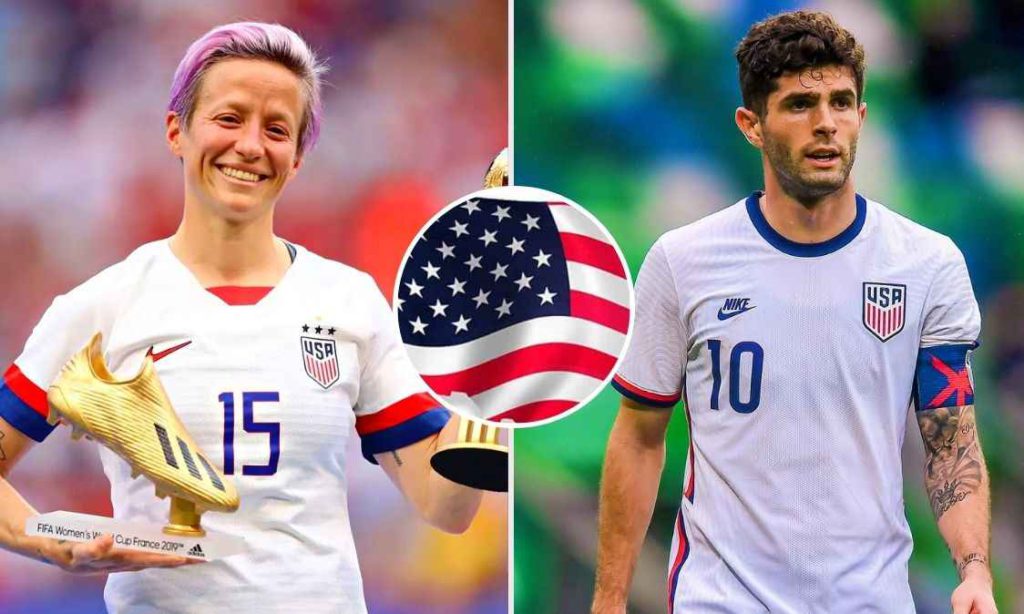 US Soccer agreement for Men and Women
US Soccer has agreed to give both men's and women's teams equal payments, including the regular salary and bonuses. The deal also includes an equal split of World Cup prize money too between the players.
The litigation has been pending since March 2019. It is a long-standing dispute that whether men and women should be paid equally. The bargaining firstly occurred back in 2017. The whole dispute finally came to an end after the US Soccer Federation announced the equal payment between men and women football players. And the US became the first country to do so.
What did US Soccer state?
US Soccer revealed the settlement through its official websites and other sources.
Regarding the settlement, US Soccer and USWNT released a joint statement saying,
"We are pleased to announce that, contingent on the negotiation of a new collective bargaining agreement, we will have resolved our longstanding dispute over equal pay and proudly stand together in a shared commitment to advancing equality in soccer. "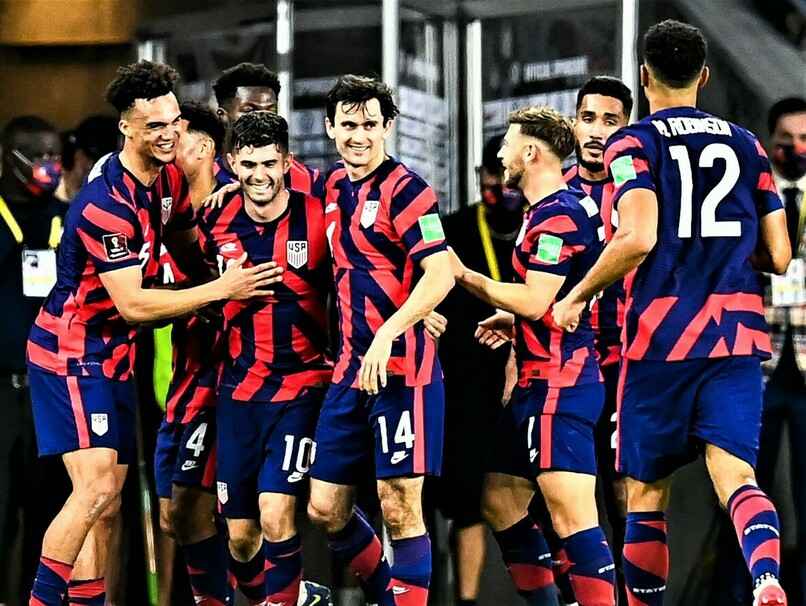 So, is it FAIR that both men and women are equally paid?
Firstly, we have to understand that, the football scenario in America is totally different from that of Europe. The European male footballers are miles ahead of the Women's footballers of their respective countries.
Male footballers from countries like France, Spain, Germany, Italy, Brazil, etc. have been performing at the top while their female football scene is rarely noticed. But in America, Women's footballers have been more successful.
Recently, in the 2020 Tokyo Olympics, the Women's team of the US won the bronze medal while US Men's team even failed to qualify for the competition. And in 2019, Women even won the World Cup while the men's team is out of the competition. In fact, Women have won 4 World Cups while males do not have a single title in their name.
Comparatively, Women's teams are better than Men's teams in the context of America. So, it is safe to say that the equal pay agreement for men and women is FAIR.
Read more exciting news at Football Devils.