Despite having a great season for Real Madrid, criticism has never left for Vinicius Jr. Few days back, he has been hit by some media about his possibility of winning the Ballon D'Or in the future.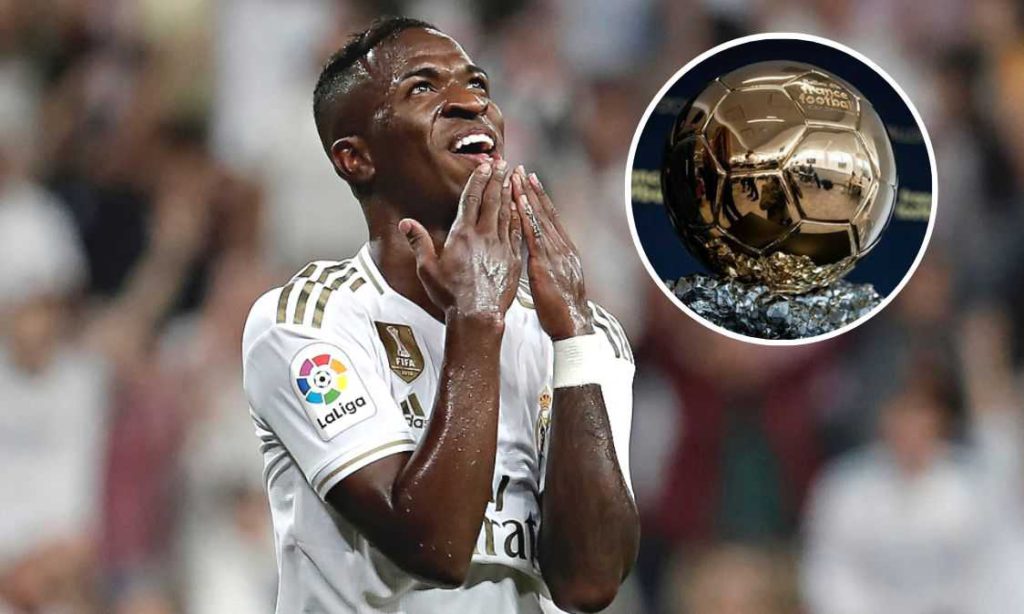 What did he say about Vinicius?
Spanish reporter Jota Jordi, who is also famous for becoming a hard-core Barcelona fan, has put on his views against Madrid's winger Vini Jr. He accepts that the winger had a great season for the Whites, but he does not have the capacity to win Ballon D'Or in the future too. Talking about the Vini's chances of winning Ballon D'Or, he said,
"Vinicius is never going to win a Ballon d'Or. It's never ever. Never. Never. Never"
But this is not the first time the reporter have been in controversy. Previously too, he found a way to be popular when he put some views regarding Pedri. That time, he compared the Barcelona's young midfielder to the French legend, Zinedine Zidane and former Danish midfielder, Laudrup, COMBINED.
That time, he openly stated that Pedri was better than the former footballers as he said,
"Pedri is better than Zidane and Laudrup combined."
Real Madrid's fans' Reaction to the Statement
Though the claim is shocking and unacceptable to Real Madrid's fans, as they expect the Brazillian forward to perform the same as he did this season in the future. But Real's supporters are confident that, Jordi's every claim has always been the opposite in the real world.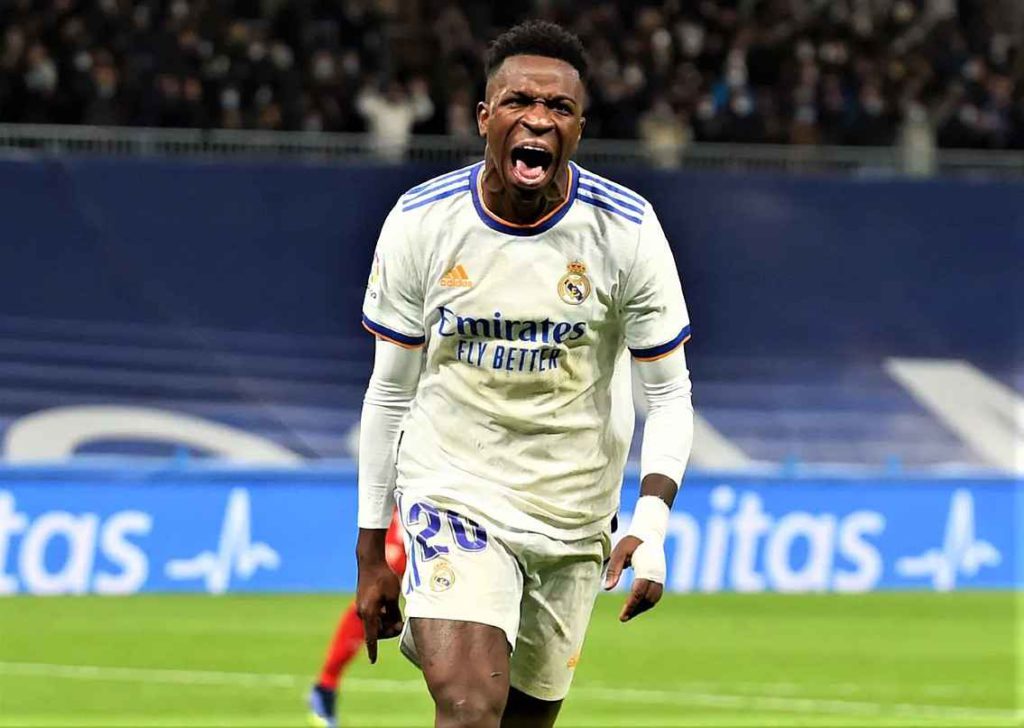 But, Jota is not the only one to criticize Vinicius Jr. regarding his rights to Ballon D'Or. Last season, he was highly mocked by another Barcelona player, Eric Garcia. The incident took place during the El Classico, when Adama Traore won a physical battle against Vini. Right after that, Garcia mocked the Madrid's winger saying,
"Hey, you! Ballon D'or for you next season! Ballon D'or right?"
Read more exciting news at Football Devils.