After Aubameyang has been confirmed to wear Chelsea's Number 9, fans have given their opinion if he would also fail, just like former players like Morata, Higuain, Lukaku, and Abraham.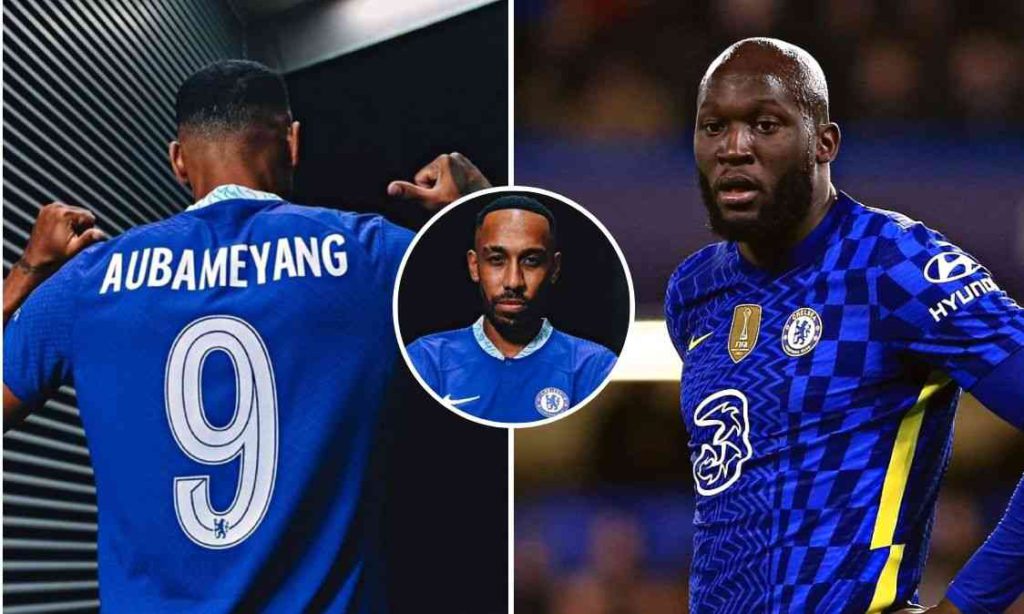 Aubameyang New Jersey Number 9 | What is the history of that Jersey Number?
The iconic Number 9 has a series of history at the club, Chelsea. Even top players like Torres and Lukaku even could not live up to the weight of Jersey. In 2011, Chelsea signed one of the best players, Fernando Torres to break the curse which been there since the beginning of the 1992 season when Tony Cascarino wore it for the first time.
However, the Spanish striker Fernando Torres even could not perform at the top level as he scored just 20 goals in 110 games. After that, they went after Radmael Falcao. The already struggling player at Man U was not the one to break the series too.
After that, Morata and Higuain wore the Jersey Number 9 of Chelsea, but all the investment was gone in vain.
And now, they have appointed Pierre Emerick Aubameyang to wear the cursed Jersey Number of Chelsea. Kudos to the former Arsenal striker who chose the number despite its history.
Fans' Reaction to Aubameyang's wearing Chelsea Number 9
Some fans think that, just like other players, there is a high chance that Aubameyang will fail at his new club.
However, other fans think that Aubameyang is UNSTOPPABLE and the curse is not going to work on him. And they hope that the former Barcelona striker is going to win the golden boot.
Read more exciting news at Football Devils.