After a loss against Dynamo Zagreb in the UEFA Champions League Group Stage, Chelsea FC have decided to part their ways with Thomas Tuchel. The German manager has been in the club since 2020/21 season.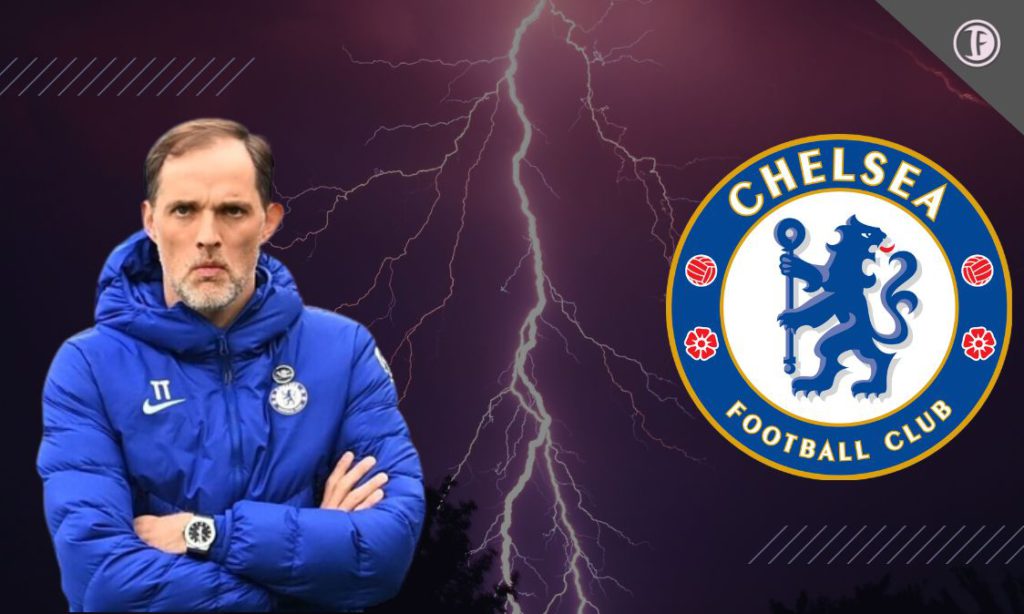 Thomas Tuchel and Chelsea parted ways
The 2020/21 season was one of the best campaign of Chelsea in recent times, and the team was led by none other than Tuchel who replaced Lampard as the head coach. They finished the season with an European Glory as they beat Man City in the final. Everything was on top as Chelsea extended Tuchel's contract until 2024.
However, it took no time since the club's glory has passed. they had an average 2021/22 season and this season it is going much worse. They have already lost 4 games in 7 matches including getting thrashed by Leeds. And they recently lost a game against Dynamo Zagrev in the Group Stage of the Champions League.
And finally, Chelsea announced that they have decided to let go of their head coach, Thomas Tuchel. They revealed the information through their official website.
Following the firing of Tuchel, Chelsea are yet to decide who they will appoint as their new head coach. Till now, they have not told who will replace the former PSG coach.
Read more exciting news at Football Devils.