After the sacking of Thomas Tuchel Tuchel, it has been rumored that Zinedine Zidane could be the new head coach of Chelsea FC as they are seeking for a replacement.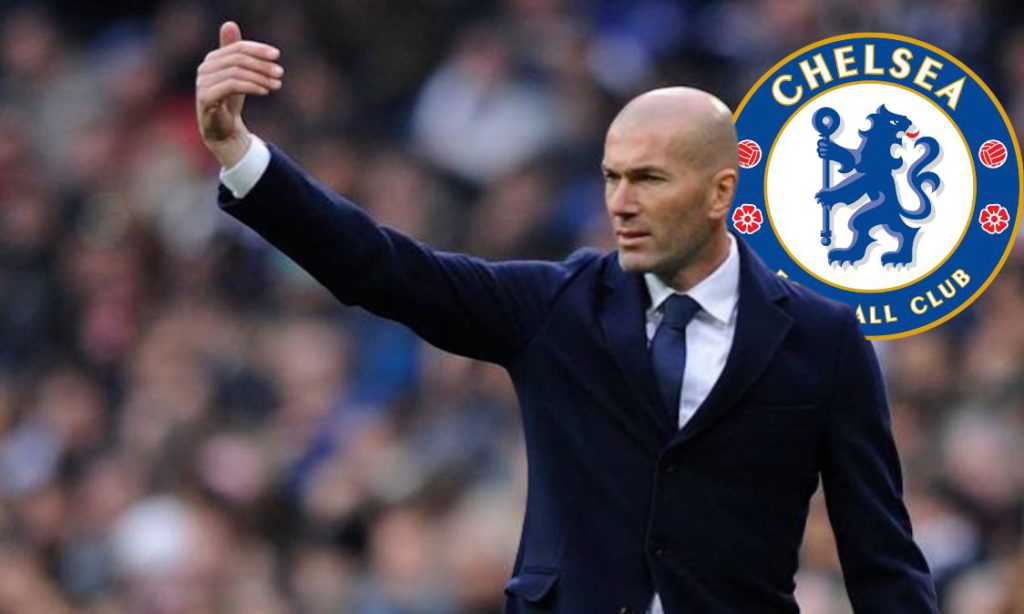 Will Zidane be the new manager of Chelsea?
After a very poor start of the season, finally Todd Boehly, owner of Chelsea Football Club has decided to sack their coach, Tuchel. And they have already started to look for the options to replace him. And the most possible coaches to become a new manager of Chelsea are Graham Potter, Mauricio Pochettino and Zinedine Zidane.
And as of now, Zinedine Zidane is not with any club following his time with Real Madrid in 2021. Some sources claims that, Zidane could join French National Team as the head coach after the World Cup replacing Didier Deschamps.
However, some fans expect Zidane to be the highest possibility of replacing Tuchel.
Read more exciting news at Football Devils.