The first two unbeaten games of Chelsea have come to an end after a 2-0 loss against Leeds United. Leeds has proved a good opponent for the Blues since returning to the top flight in 2020, winning three of their previous four encounters.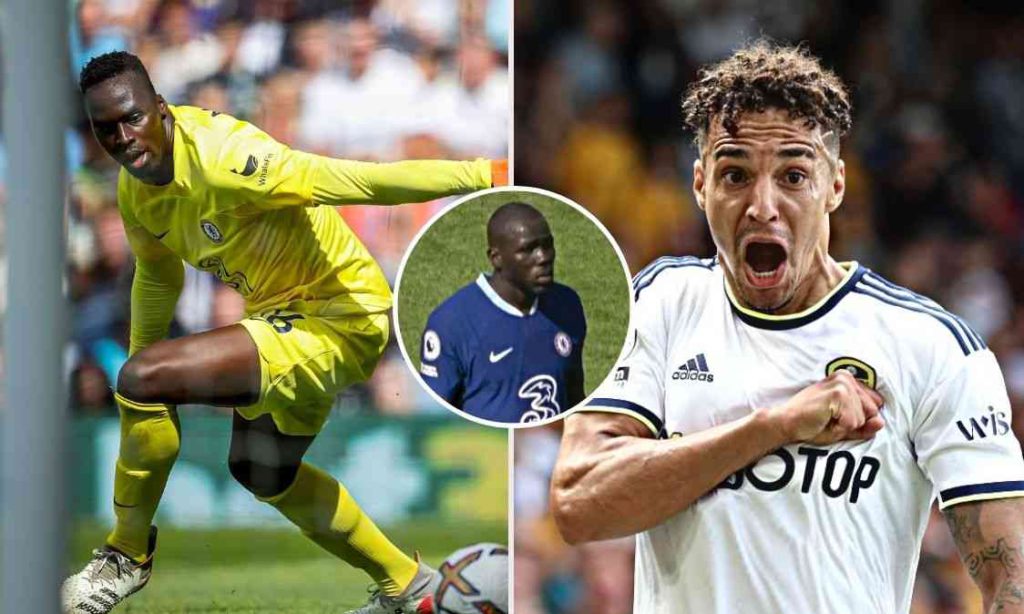 How did fans react to Chelsea's disaster against Leeds?
Chelsea's goalkeeper Edouard Mendy made a mistake which resulted in a goal against them as Leeds was up by a goal in the 32 minutes of the game. The first half ended with 2-0 in favor of Leed after Rodrigo beats everyone to it at the near post and guides it into Mendy's far post. In the 69th minute of the game, Rodrigo gets on the end of a Dan James cross and Harrison steers it passed Mendy at the near post.
Fans have reacted to Chelsea's defeat to Wolves by comparing them to Manchester United.
A fan even took a reference to Manchester United's squad to mock Chelsea.
While one of the fans suggested Chelsea sell Mendy who made a horrible mistake that caused Leeds to score the first goal against them.
And a fan is afraid that, he is going to be humiliated by his Leeds fans as he tweeted a post saying,
Thomas Tuchel will be hoping to put the frustrations of last weekend's officiating behind him this afternoon with Chelsea in action in West Yorkshire.
Read more exciting news at Football Devils.