Football is one of the games that test a player's mental as well as physical ability. It is a very physical sport. So it is common for players to receive red or yellow cards in their careers for their rough tackles on opponents. Real Madrid's former captain Sergio Ramos leads the way with the most red cards for any footballer. Ramos has been sent off for a record 26 times and counting in his career.
But then, there are few famous footballers who have never put their foot wrong their entire career. Welcome to the list of 0 RED CARD CLUB.
6. Michel Platini
Probably the greatest name in French football is Michel Platini, the three times Ballon d'Or winner who made a total of 652 appearances for club and country. He played for Nancy, Saint-Étienne, Juventus & the French National Team. Despite being a midfielder, he was never shown a red card in any of these appearances.
He is currently being banned from all football activities, following his alleged misdemeanors as UEFA boss. But he was prolific in his playing days. He even scored a total of 353 goals which is very impressive for a midfielder.

5. Andrés Iniesta
Another famous footballer on the list is Midfield Maestro Andres Iniesta. He has won every highest possible trophy at the club and international level including the likes of the Champions League, World Cup, and Euro Cup. Barcelona and Spain legend Iniesta has 750 appearances for the club and country without being Sent off.
For someone who has played heated El Clasico many times, it is remarkable that he has never been red-carded. Iniesta has a very calm presence in the middle of the park, with an excellent disciplinary record. Currently, he is still playing in the Japanese League for Vissel Kobe. 
4. Karim Benzema
The Frenchmen Karim Benzema is one of the most decorated strikers in world football currently. He is also the all-time French top scorer at Real Madrid and in La Liga and is still going very strong. Benzema's goal-scoring record at Post- Ronaldo era is phenomenal.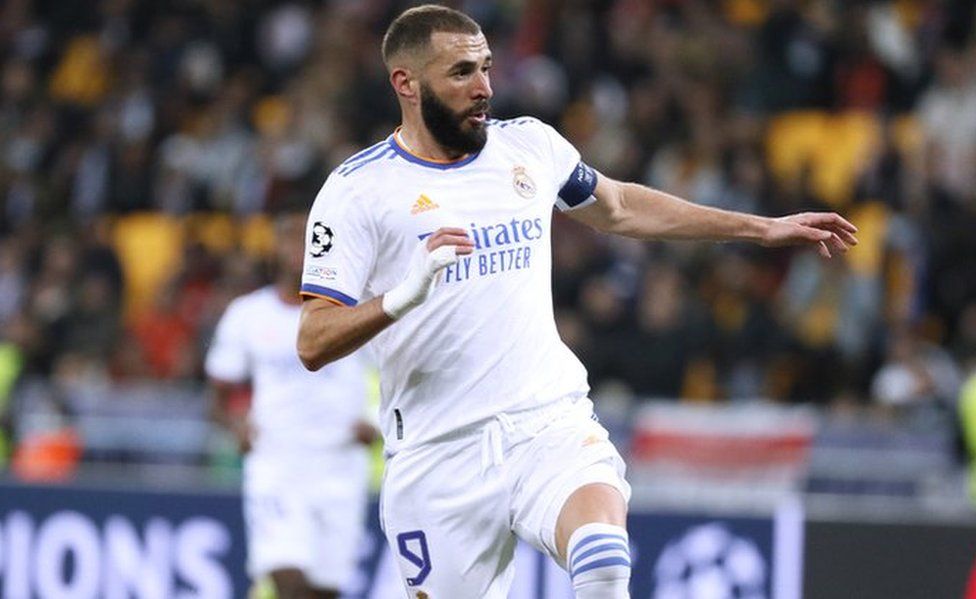 Having played for more than 800 games for Lyon, Real Madrid, and French National Team he has never been sent off which is very impressive a modern high pressing Center Forward.

3. Gary Lineker
Englishman Gary Lineker played for Premier League sides Everton, Tottenham Hotspur & Leicester City. He also played for Barcelona between 1986 and 1989. He has a career total of 281 goals in 567 matches. Lineker was top-scorer at the FIFA World Cup in 1986. But with his impressive discipline and intelligence in the game, he retired without being sent off.

2. Raúl González
Spanish football legend Raul Gonzalez played for Real Madrid, Schalke, al-Sadd & New York Cosmos in his career. He played for 17 years as a forward, scoring 388 goals in 932 club games.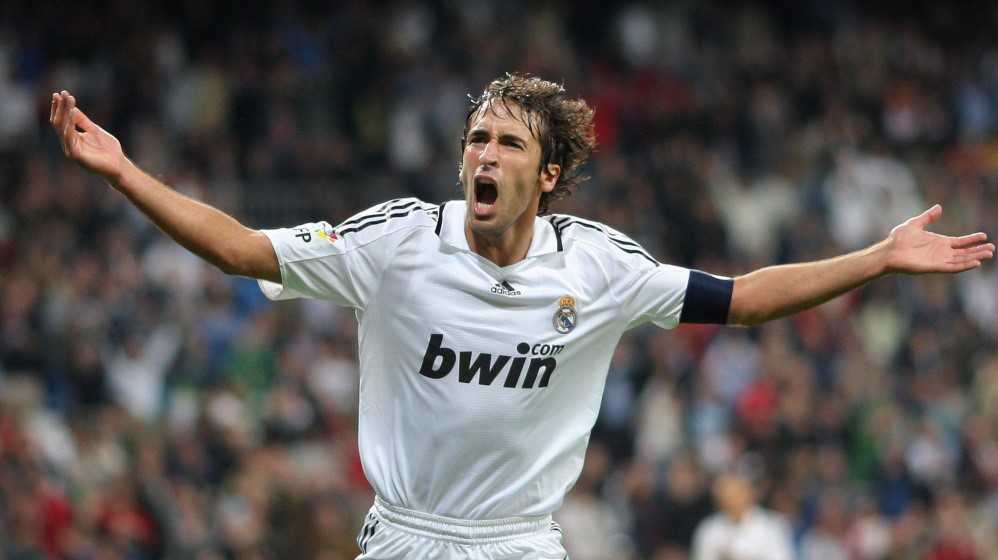 Raúl was not booked with a single red card in all of those games. However, he received 46 yellow cards. Raul was a very intelligent footballer who knew exactly what his team needed.
1. Philip Lahm
Former Germany and Bayern Munich star finished his career without ever being sent off. He has to be on the number one spot because of the fact that he played most of the matches as a Defender. His tackle and decision-making while stopping the opponent's attack is still regarded as one of the best in world football.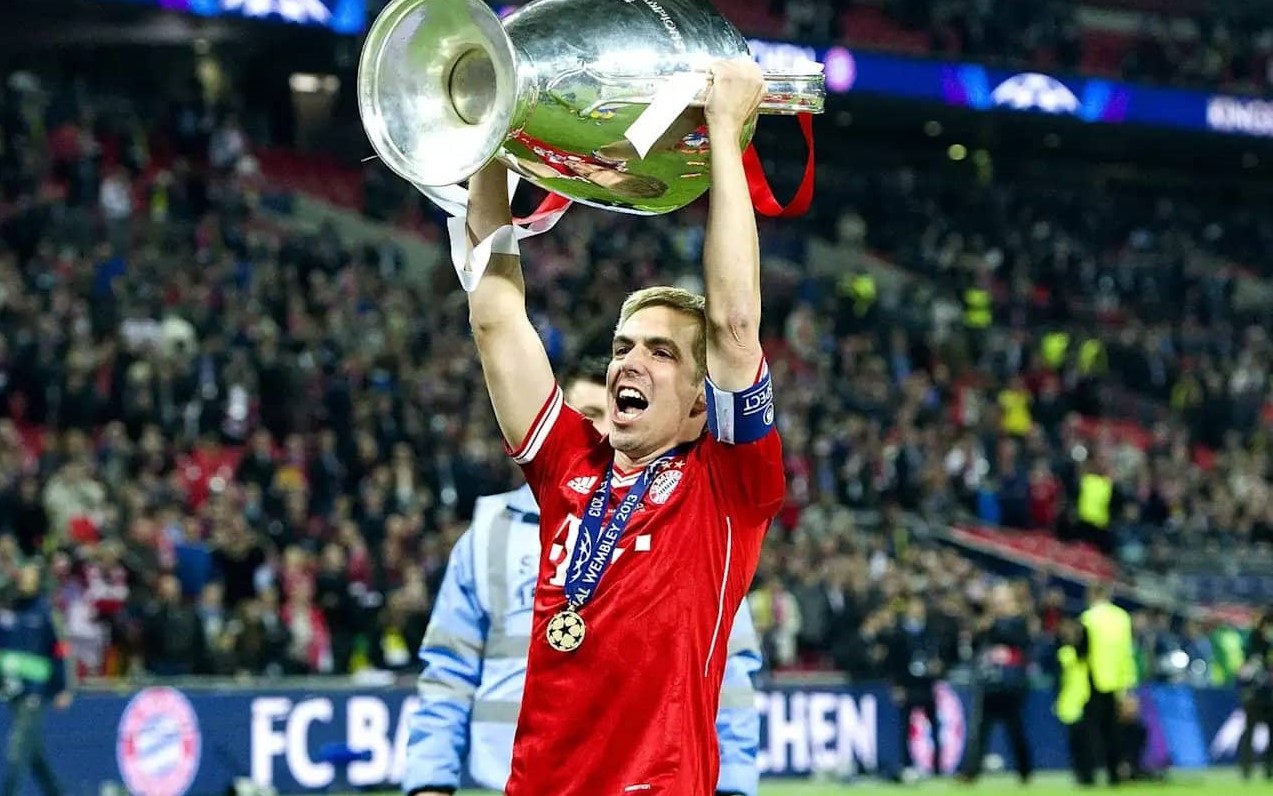 However, he has 60 yellow cards in his name, but he never repeated that mistake at least in the same game twice. What makes it even special is that he had 765 games for club and country.

Other Honourable Mentions
7. Joao Moutinho- Currently playing with Premier League side Wolverhampton Wanderers the Portuguese international has played more than 400 games without being shown a red card.
8. Damien Duff 
9. Gaetano Scirea
10. Aaron Hughes
11. Marco Bode
12. Giorgos Sideris
Read more at Football Devils.