Gerard Pique is now dating a new girl after announcing his separation from Colombian singer Shakira. It was seen that his new girlfriend is already familiar with his sons Milan and Sasha revealed by Laura Fa and Lorena Vásquez.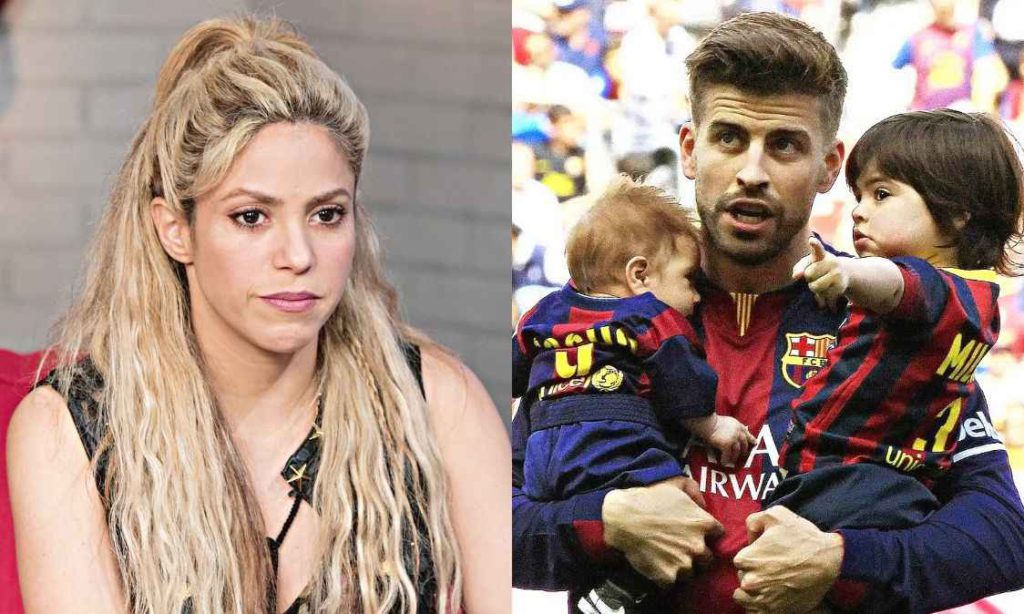 The Spanish defender end their 12-year-long relationship last month after the player was accused of cheating with another woman.
Fa and Vasquez mentioned on their podcast 'Mamarazzi' that Pique's new girlfriend was seen interacting with his two kids at a function. At the event, a 22-year-old blonde who was in a black dress could be seen interacting with the children.
However, the name of the girl is not revealed by the Spanish media. MARCA's report says that the name of the woman begins with the letter 'C'. Fa and Vasquez also revealed that the woman works at Kosmos, a company owned by the Pique.
According to the information leaked by an airport worker, the Barcelona defender has traveled to Dubai with his new girlfriend in the Emirates business class. Fa and Vásquez indicated that they both try to maintain a very discreet working relationship and that they barely interact at work.
What about their kids?
Gerard Pique is now training with the team ahead of the 2022-23 season while Shakira is busy with her own work. Their kids Milan and Sasha are now in Spain with Pique. Shakira wants to take her children on holiday but Pique does not want to let them leave Spain.
Both Pique and Shakira want to live with their children which can not be possible now. So things can go from bad to worse for both of them. They can go to court for a better decision for their kids.