Germany and FC Bayern legend Gerd Muller died on August 15 at the age of 75 years old. Muller was the hero of the German team in 1974, the year when Germany won the World Cup.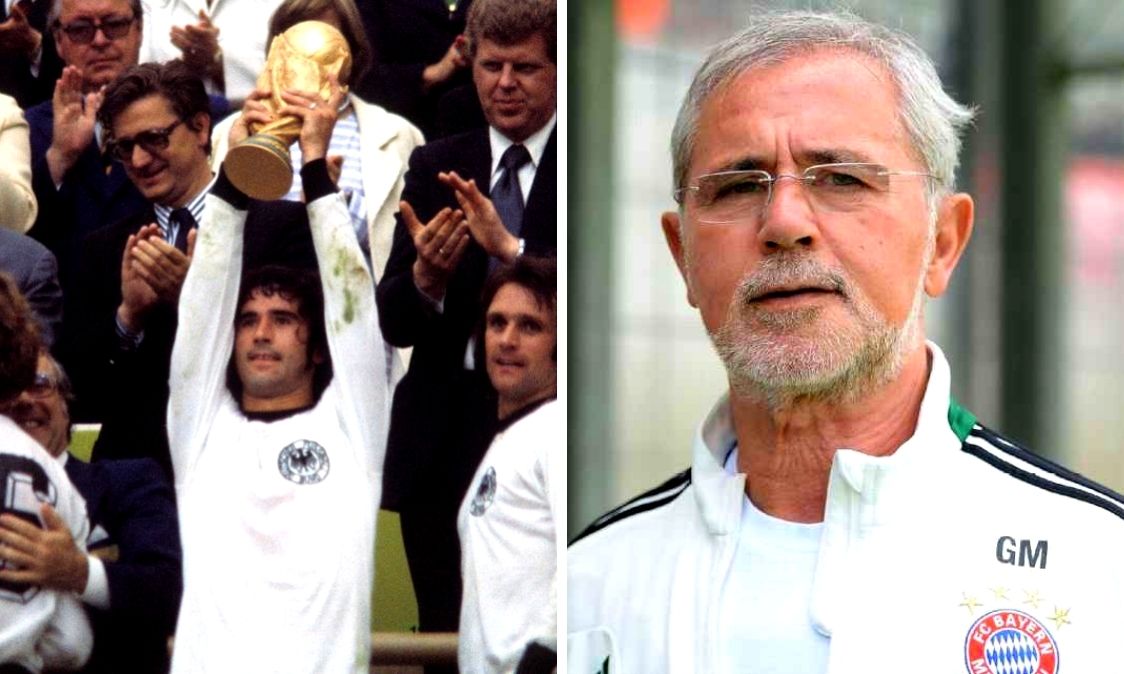 FC Bayern officially confirmed the news through their official Twitter account that the 1970 Ballon D'or winner has passed away this Sunday morning. They said:-
FC Bayern are mourning the passing of Gerd Muller.
The FC Bayern world is standing still today. The club and all its fans are mourning the death of Gerd Müller, who passed away on Sunday morning at the age of 75.
Der Bomber was previously fighting dementia, which has a symptom of loss of memory and thinking capabilities. He was staying in a nursing home with his wife Uschi Ebenbock.
What Oliver Kahn said about Gerd Muller death
FC Bayer CEO Oliver Kahn said that Gerd Muller stands for FC Bayers and was key in making the Munchen one of the greatest clubs. He added;
He's one of the greatest legends in the history of FC Bayern, his achievements are unrivaled to this day and will forever be a part of the great history of FC Bayern and all of German football. Gerd will forever be in our hearts.
Gerd Muller was one of the finest strikers Germany has ever had and the world had seen. For Germany, he scored remarkable 68 goals in 62 games. Also for Bayern, he scored 523 goals in 580 games making him the top scorer of all time for the German club.
He was also nicknamed Der Bomber for his absolute crushing ability in the opponent's box.
Gerd Muller's achievements before his death
1 x Ballon D'Or,  1970
1 x World Cup winner, 1974
2 x Footballer of the Year, 1969 & 1967
1 x European Champion, 1972
3 x European Champion Clubs Cup Winner, 1969, 1972, 1973, 1974
4 x German Cup winner, 1966, 1967, 1969, 1971
1 x Intercontinental Cup Winner, 1976
1 x Europapokal Der PokalSieger Sieger, 1967
Probably the saddest day for all the German and football fans, we'll never forget him and his legacy will be there forever.
Read the official statement of FC Bayern Munchen about the passing of Gerd Muller.
R.I.P. LEGEND 
Read also:- Messi joins PSG
Explore more news at Football Devils.