An English premier league player, Gylfi Sigurdsson has been detained by police on suspicion of child sexual offenses.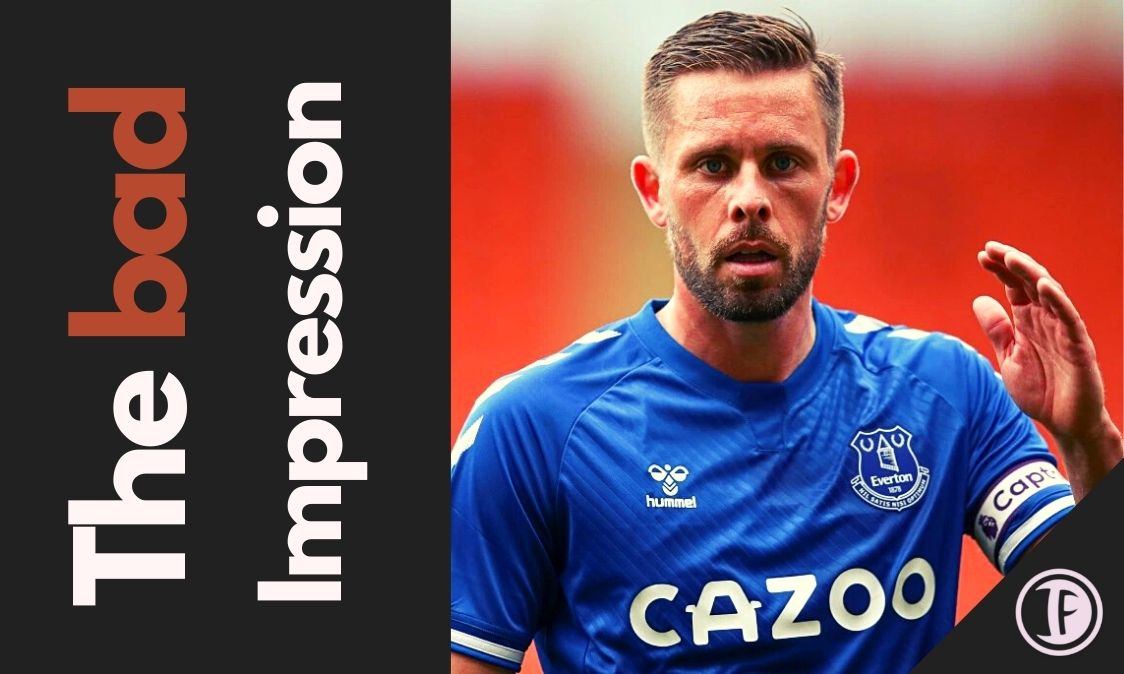 An Iceland professional player Gylfi Sigurdsson was arrested by Manchester police on July 16. He was accused of sexually abusing minors. 
THE STATEMENT, FROM GREATER MANCHESTER POLICE : "OFFICERS ARRESTED A 31-YEAR-OLD MAN ON FRIDAY 16 JULY 2021 ON SUSPICION OF SEXUAL OFFENSES AGAINST MINORS.

"HE IS ON POLICE BAIL PENDING FURTHER INVESTIGATIONS."
The police have searched his house following the arrest. But now he is on police bail waiting for further enquiries. He plays as an attacking midfielder for English football club Everton and is a first-team player for Iceland.
News about Sigurdsson being arrested is being widely circulated over social media. And police have already started an investigation into whether he is involved in sending sexual messages to underage girls. But it is not confirmed yet if he really was involved in the case. 
Previously, the only news of an English club player, aged 31, being arrested has been going around. But police have not given the name of the player regarding the law. But the following news by his club took the footballing world by storm.
Everton suspends Sigurdsson
Everton, the club for which he plays for, has suspended Sigurdsson for an uncertain time following the arrest of the player. They confirmed the news on their official site and through their official twitter account. Their statement says;-
Everton can confirm it has suspended a First-Team player pending a police investigation. The Club will continue to support the authorities with their inquiries and will not be making any further statement at this time.
Everton had just appointed Rafa Benitez as their head coach replacing Carlo Ancelotti who re-joined Real Madrid. 
Previously his wife, Alexandra Ivarsdottir, has denied the accusation of her husband being arrested. The pair got married in 2019. Alexandra has deleted all her social media accounts recently.
Not the first time
A similar case has already happened in England before with none other than, Adam Johnson. In March 2015, England police arrested the player with the accusation of having sexual interaction with 16-year-old girl. Later, he pleaded guilty and was sent to jail. His career came to an end following the case.
Similar situation can happen again if Sigurdsson is proven wrong. His lethal career may take a full stop if the authority finds him guilty. Or it may be a social media attack on the player. Nothing is proven yet.