Manchester United captain Harry Maguire will soon have the opportunity to clear his name over assaulting police in Mykonos, Greece in August 2020. He was found guilty of assaulting a police officer, swearing, resisting arrest and attempted bribery.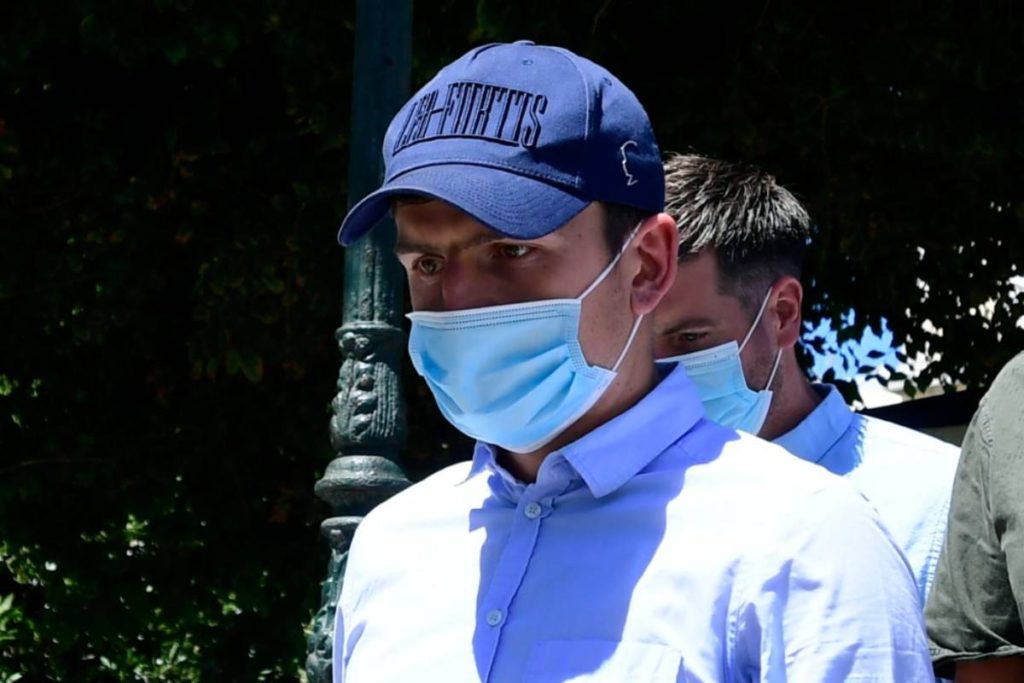 Maguire and his family have continually insisted on his innocence, but have yet to have been provided with an opportunity to formally appeal the conviction and clear his name in court.
According to Greek police sources, the court will set a date for late spring or early summer next year on the island of Syros, which is where appeals are heard.
It means that England and the United defender will be free to focus on the start of United's Premier League season and the World Cup in Qatar in November and December. But it leaves him waiting for nearly three years to clear his name over the bust-up, which also involved his brother Joe and sister Daisy.
The 27-year-old player claimed he had been attacked by Greek police after he was forced to intervene when sister Daisy was targeted by two men.
Maguire doesn't want the case re-emerging in the media. He wants to clear his name from the case as soon as possible. The center-back is currently with the Manchester United squad playing preseason games. 
For more updates: Football Devils