Recent Copa America winner Lionel Messi is set to sign a new contract with Barcelona. According to multiple reports, the player salary is lowered by 50 percent. The agreement is for 5 years at the club.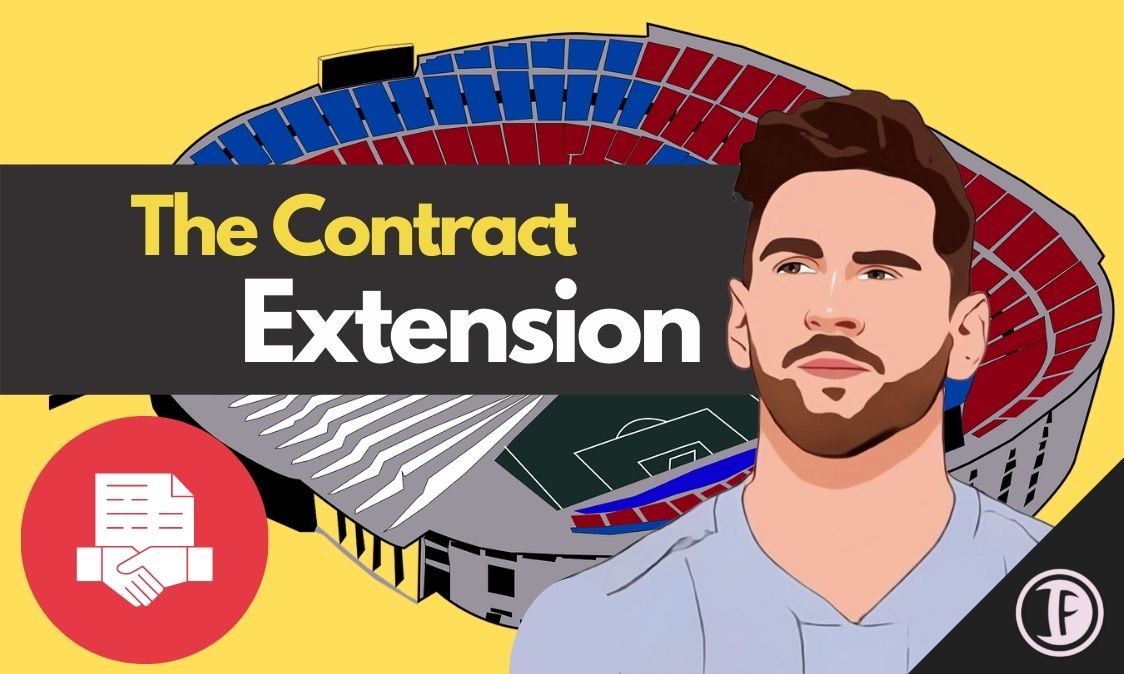 Messi spent his entire career in Barcelona shirt since 2004 but he is available for free from the start of July as his contract ended. The continuity of Messi with Barcelona is the most anticipated news in recent days. Different rumors were coming that he is leaving as he tried to leave Barca last season. At last Barca fans can breathe easily.
Six-time Ballon d'Or winner Leo Messi earned 550 Million(euro) over the last 5 years at the club, which equals around 75 million(euro) per season. Barca was unable to sign 34-year-old Messi due to financial crises and exceeding LaLiga's wage limit at the end of the 2020-21 season. Messi also agreed to reduce his salary to sign with Barca.
Barcelona is always a home for Messi. The new Barca board and the signing of his close friend Aguero and other players can be the reason to stay at Barcelona.
Leo Messi is now rested in Rosario after winning Copa America. It is reported that clubs like PSG, Manchester City and Inter Milan are interested to sign him. But the agreement between argentine international and Barca board is in the final stage. It will be officially announced soon.
Barca fans can now enjoy Messi in Barca shirt for 5 more years. After 5 years he will be 39  by age. That means this can be his last contract with Barcelona and the last 5 years in Barcelona. Let's enjoy him for 5 more years.