Former Liverpool player, Graeme Souness has called out United's defender, Lisandro Martinez for his physical appearance. Souness thinks that Martinez is not good enough to play in the EPL.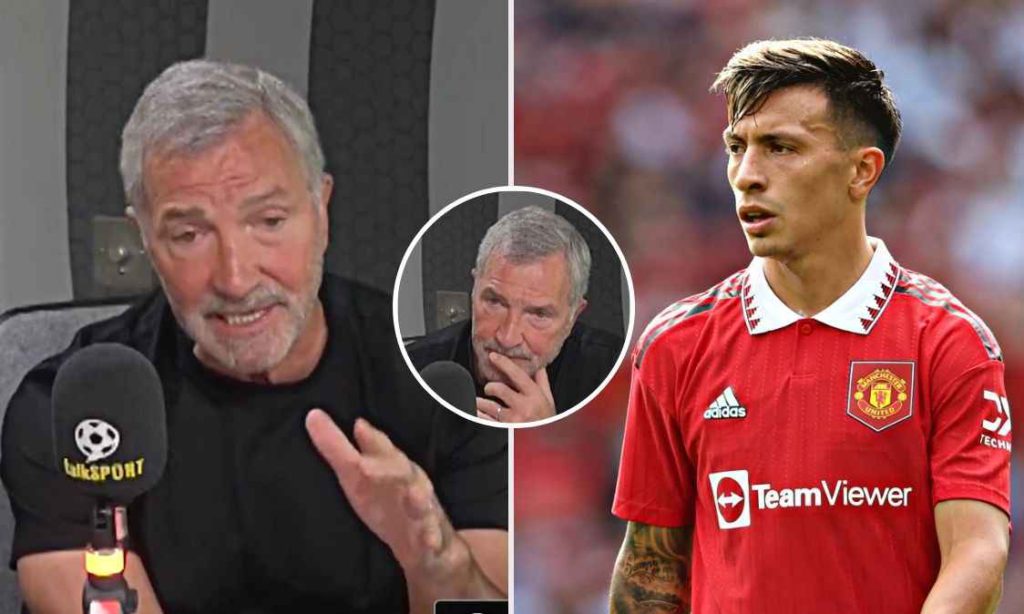 What did Graeme Souness tell about Lisandro Martinez?
Graeme Souness has been famous for making controversial statements, especially targeting Manchester United. A few days ago, Graeme stated that United won't be better even after signing 5 times UCL winner, Casemiro. Prior to that, too, he has been stating various controversial declarations.
This time too, the Sky Sports pundit, Graeme Souness called out United's new signing defender. The former footballer termed Martinez to be physically unable to play in the Premier League.
And the main reason for that is because of Lisandro's physical appearance, – height. In an interview with Talk Sport, Souness told,
"I think Martinez will be sorely tested and be found out in the PL." He added, ""He's not special at anything"
Graeme continued saying,
"Martinez goes to ground too readily, the clever defenders stay on their feet. He's Vertically Challenged and will fail in the PL."
However, Lisandro's height is not too short. He is 5 feet 9 inches, just a inch smaller than an average height of defender in the Premier League, which is 6 feet.
Read more exciting news at Football Devils.