Former Brazillian player Luizao called Vinicius a 'Donkey' and slammed him for not being able to score. Luizao openly criticized Vinicius despite him being one of the top players in Laliga.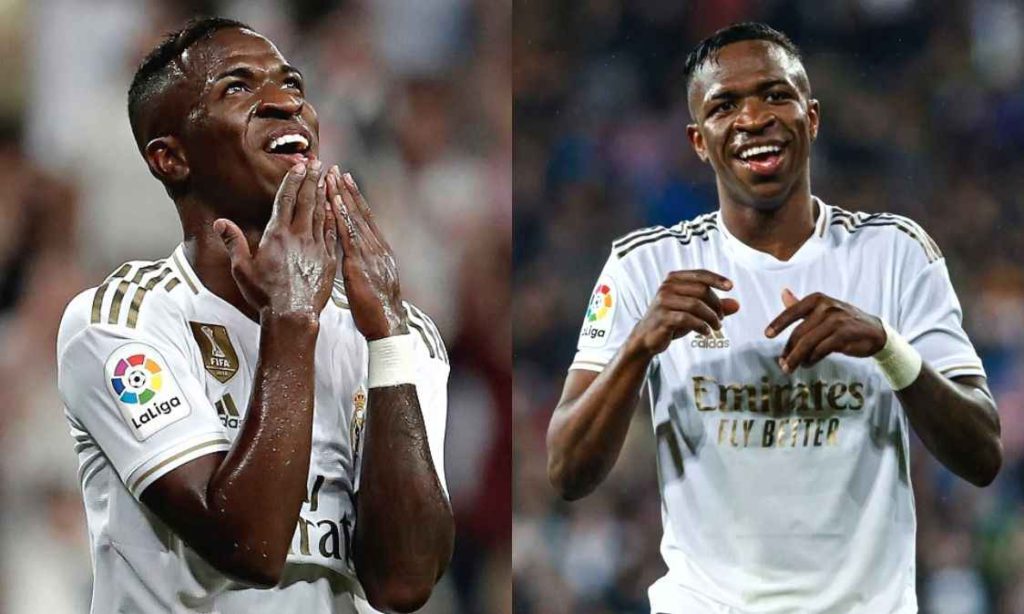 What did Luizao said about Vini?
The former Deportivo's forward, Luizao was in the podcast 'Reis da Resenha' by Jovem Pam. And they were evaluating the performance of Vinicius in the game between Real Madrid vs Osasuna. Though Real won by 3-1, the Brazillian forward could not be on the score sheet.
That's when the former Flamengo forward came out with a strong statement. He openly criticized his finishing ability of Vini and has a lot to learn. He said,
"Donkey (Vini Jr). He doesn't know how to take away from the goalkeeper, he doesn't know how to score. He had to train, head, get high. (Is it good of) assistance? "
Luizao also criticizingly, remembered the assist of Vini to Benzema in the UCL match against Chelsea. He said,
"The first ball he crossed with his left leg to Benzema was now", said Luizão, recalling the pass to the Frenchman, which culminated in a goal against Chelsea in the Champions League."
While condemning the finishing ability, Luizao also praised Vinicius and praised how well he can play.
He praised,
"- He plays like hell, but he has to improve, learn. Vinicius Jr had to train his submission, his left foot."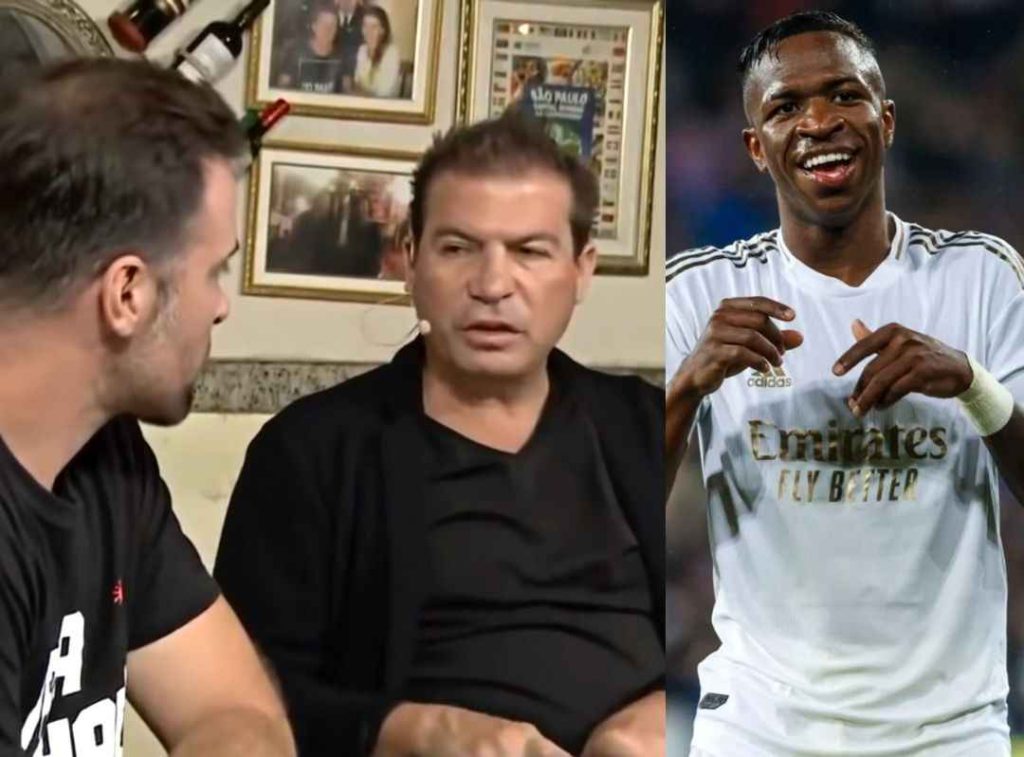 Read also: Vinicius and Benzema showed Respect to Reece James
Is Vinicius really that bad? His stats at Laliga
In the 2021/22 season, Vinicius has been one of the leading players of Real Madrid as well as Laliga. Fans are well satisfied with the performance, compared with the previous season.
In a total of 45 appearances in the 2021/22 season, Junior has a total of 17 goals and assists in all the competitions. In just Laliga, he has scored 14 goals while giving 11 assists in just 31 appearances. Similarly, he has also 7 assists along with 2 goals in the Champions League too.
These stats are far better which is almost 3 times better than his former season. In the 2020/21 season, he just scored 6 goals and 7 assists in all the competitions while making appearances in 49 games.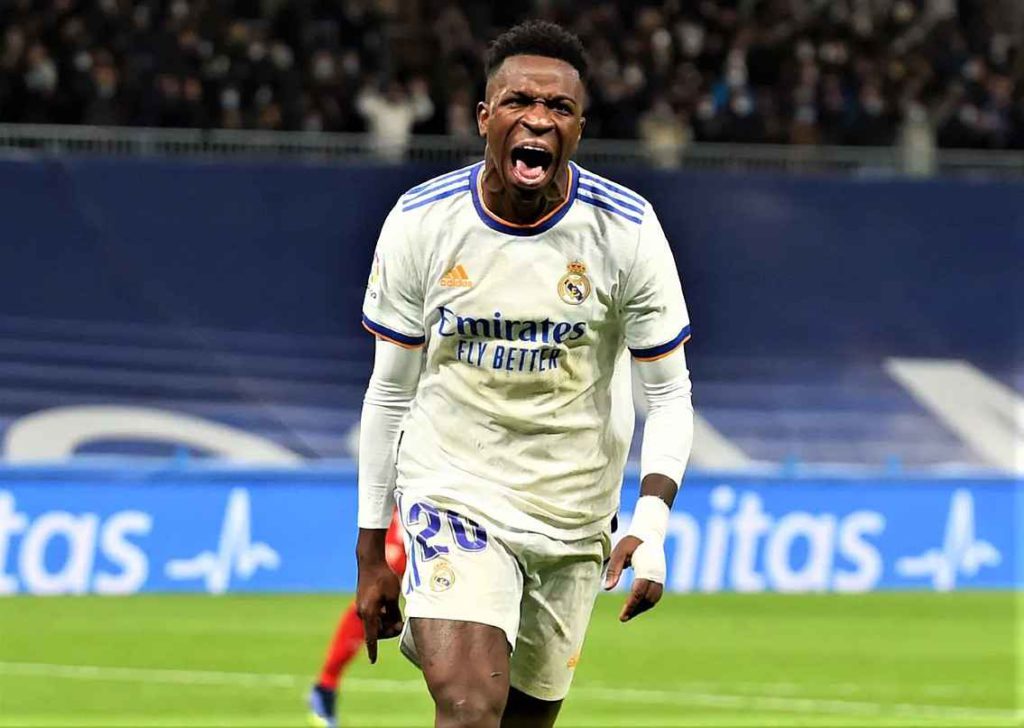 Read also: How Luka Modric mocked Barcelona after their loss against Frankfurt
Vinicius Jr. is the second-highest goalscorer for Real Madrid standing below Benzema who has scored 25 goals. Similarly, he stands in the 5th position in all of Laliga.
Looking at the stats, it is sure that Vini is having a very good time at Real Madrid. Still, he is facing criticism, it seems, the player has got a lot of potentials and can even become a Ballon d'Or contender if he improves more as Luizao said.
Read more exciting news at Football Devils.