The German defender Antonio Rudiger is set to join Real Madrid and Perez wants him in the club too. After Chelsea failed to keep their center back, various clubs have shown interest among which Madrid leads the list. Rudiger's first priority has always been Real Madrid.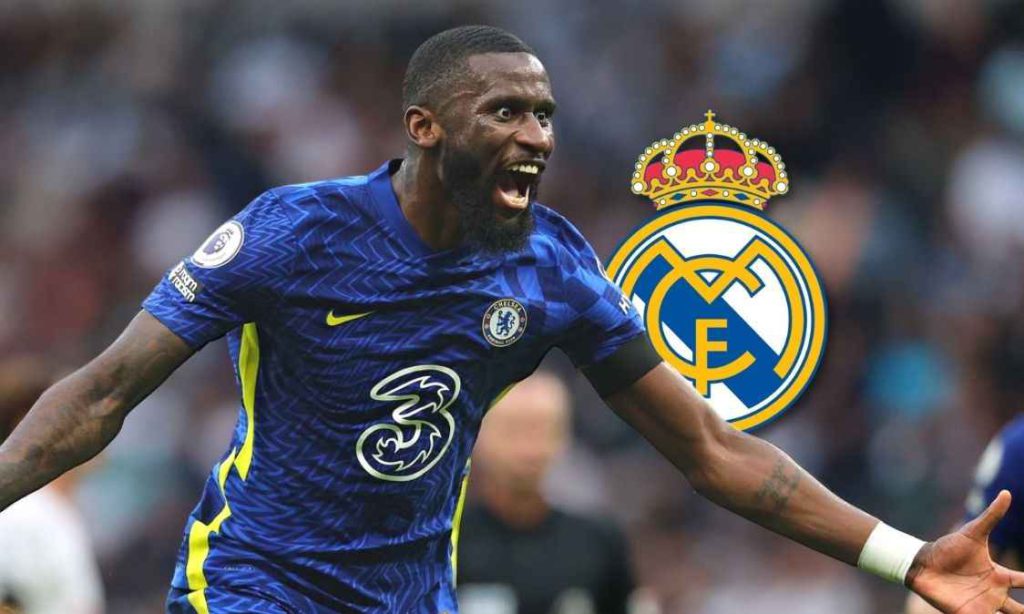 Is Rudiger joining Real Madrid?
It has been confirmed that Antonio Rudiger will leave the English club, Chelsea as a free agent. Rudiger has been linked to the top teams including Juventus, PSG, Barcelona, and Manchester United, among which Real Madrid have came on top.
Even though the defender has not openly stated which club he would be joining, Antonio has always shown interest in Santiago Bernabeu. And Real Madrid has also shown concern to sign the German center-back. As per a reliable source, Rugdier and his agent have already agreed personal terms with with Madrid and contract will be of FOUR years, valid until June 2026.
In recent times, Los Blancos has been trying to add a solid defender to their squad and Rudiger whose contract will be ending in June of 2022 is a fixed deal if financial agreements go well between the two parties.
Read also: Is Dybala joining Barcelona?
What did Perez and Ancelotti say about Antonio?
Real Madrid's president, Perez is an expert in signing the elite players in his squad and the former Roma defender is not an exception. President Perez has already proceeded to sign the defender and the only thing left is the financial agreement.
Similarly, Real's boss Carlo Ancelotti also made a personal request to Perez regarding the signing of the German center back. 
Why does Real Madrid want to sign Rudiger?
Perez is a smart president who has already signed highly successful players like Ronaldo, Benzema, Bale, Modric, Isco, and many others. And signing Rudiger at the club is the best option for Real Madrid in the current scenario.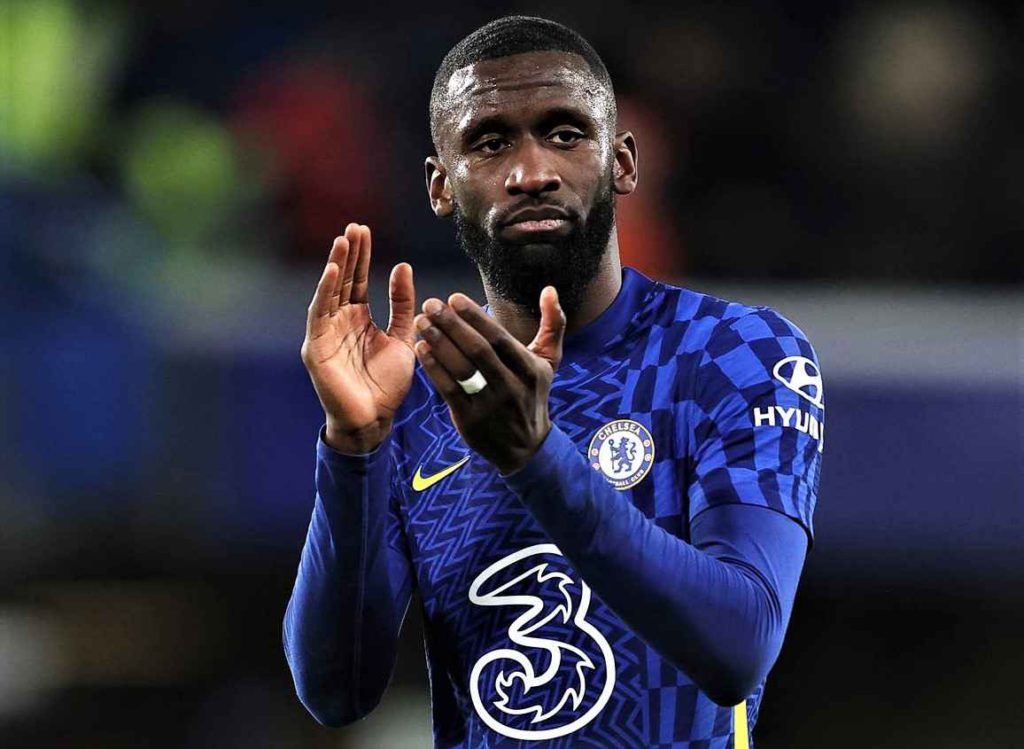 1. A perfect partner to Alaba and Militao
Real Madrid let their captain and the center back Sergio Ramos in the last transfer window which has added a big void. As of now, David Alaba and Eder Militao are the only two top center backs in the squad of Real Madrid. Nacho is also another starter in the center defending position, but he rarely starts and is the last option.
In this scenario, adding another top defender to the list is a high priority of Ancelotti. And signing A Rudiger is the best option for the Whites as he got pace, physicality, play from the back as well as heading capability.
Read also: Xavi does not want De Jong to leave Barcelona
2. Preparing finance to sign Mbappe
Real Madrid has been monitoring the signing of the French striker, Kylian Mbappe, for a few years. And they are highly likely to sign Mbappe this season. But that does not come freely. 
Being a promising player, his demands are surely going to be high and the major thing Kylian will be looking for is a high salary demand which is obvious. And Real will surely consider much as possible and try to sign him. For this, Perez is surely looking to cut expenses.
As Rudiger's contract will end with Chelsea, so he will be a free agent. This means Perez can bring such a top defender to Santiago Bernabeu for free. And Why not?
Read more exciting news at Football Devils.