Various talks are ongoing to rebuild the Manchester United new stadium as per the reports. Manchester United is considering different plans to update their stadium which also contains a plan to rebuild Old Trafford. The new stadium will be built in the same spot.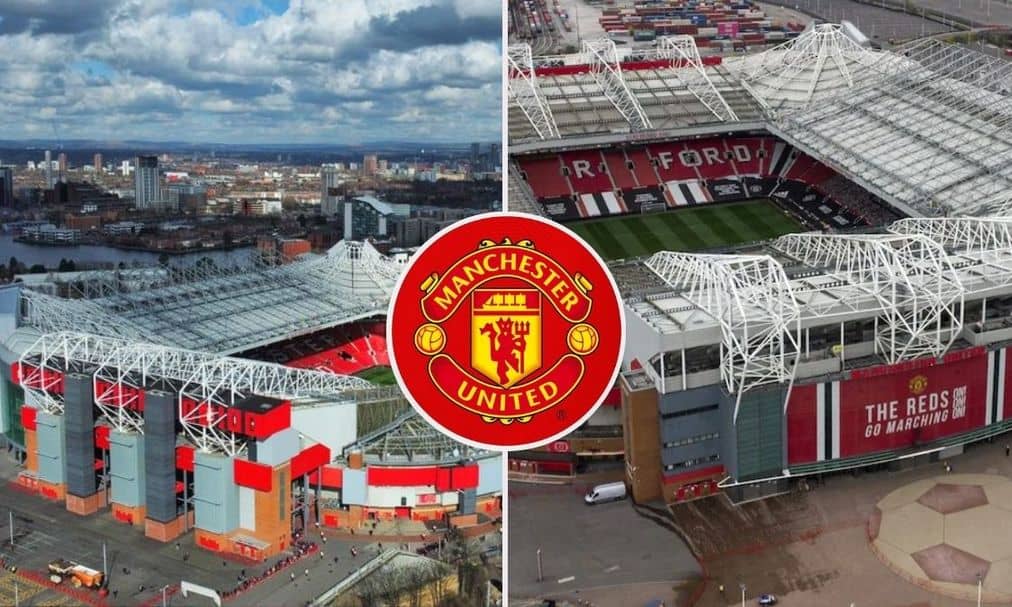 The proposal was made in response to the different problems the stadium is facing currently.
In this article, we will cover why United is building a new home stadium and what are the options besides demolishing the whole ground and building a new one.
Manchester United New Stadium Plan
Sources claim that United is considering three major options to update their stadium.
1. Rebuild South Stand Up – They are taking the first option to rebuild South Stand aka Sir Bobby Charlton Stand. The South Stand of the Old Trafford will be upgraded and the capacity will also be increased.
2. Make Maintainance all over – The second option is to leave the stadium as it is now, structurally, but make maintenance on all sides of the stadium.
3. Rebuild the whole stadium – The last but very likely chance to reinvigorate the stadium is to completely take down the whole stadium and build a new one from scratch. This is a high possibility and is considered the biggest redevelopment in the United's history. The newly built Old Trafford's capacity will be increased to 90,000 from 74,140 as of now.
The new stadium will also contain a second ground that will be used to host the academy team as well as women's matches.
Why is Man U redeveloping Old Trafford? When was the stadium upgraded last?
The last time they did a major update to the stadium was in 2006. They added the second tiers in two quadrants, including North West and North East. It increased the capacity by 8,000. Since then, there was no major things done to the stadium.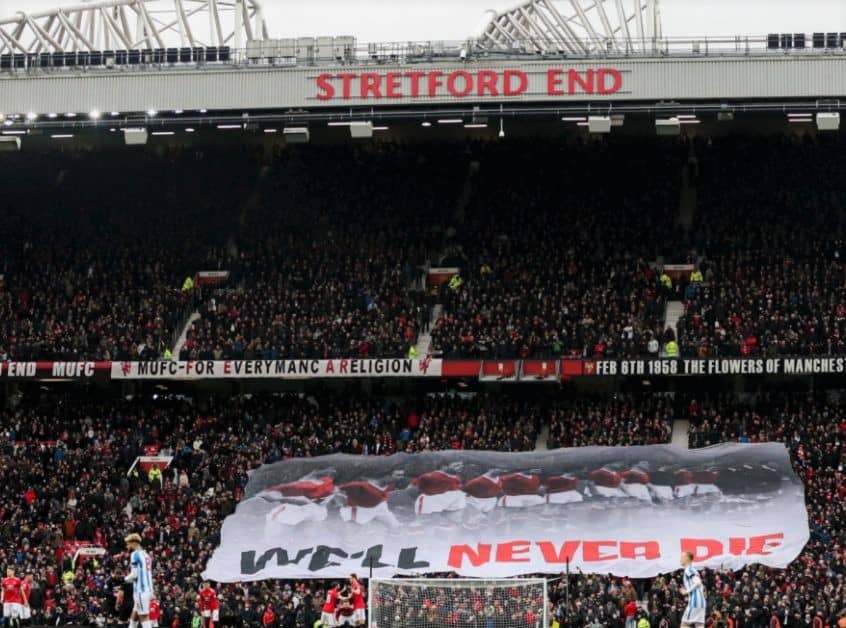 Though the stadium has been home to the fans for more than a decade, recently fans were complaining that the stadium was not modernized as required. Voice among the United supporters was raised about the stadium for being outdated. And the stadium was not good as their arch-rivals stadium, Tottenham's The Tottenham Stadium and Arsenal's Emirates.
Problems they could face while building
Though the choice to rebuild the whole stadium seems exciting and preferable choice, it can cause headaches for playing home games. The construction of the site will require at least 1 or 2 years and they will have trouble finding a temporary stadium as they have a larger fanbase.
So, the obvious and the best choice for them is to play in Wembley Stadium.
Read more exciting news at Football Devils.