Marcus Rashford MBE is currently having one of those seasons under new interim manager Ralf Rangnick. Once considered Manchester United's present and future star, Rashford has not replicated his 'early day's form'. And now the 24-year-old English forward is reportedly unhappy over his first-team minutes at Man United.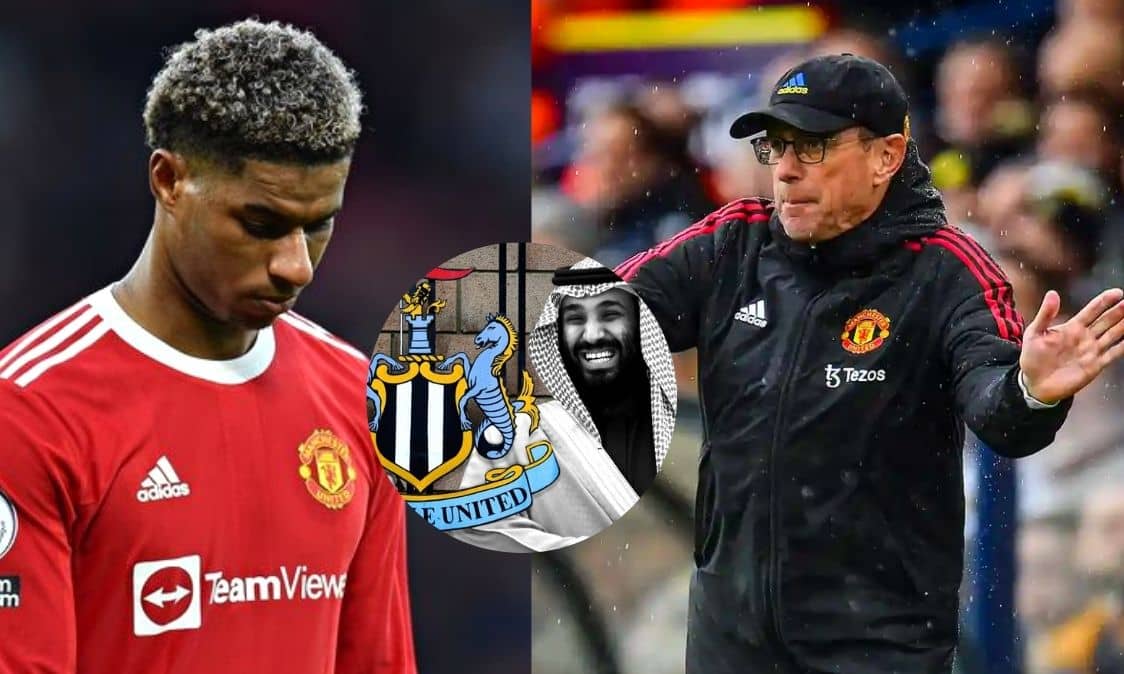 Marcus Rashford is Manchester United's academy graduate and he has spent his entire playing career with Red Devils coming through the ranks. Rashford broke into the first team under then United's manager Louis van Gaal against Midtjylland in UEFA Europa League. Rashford got the chance due to Anthony Martial's injury in the warm-up to that game. He scored two goals in the game and United won 5-1.
Rashford made his name clear to Man United's fans again after scoring another brace against Arsenal, which was his first-ever Premier League start. Since, Rashford has scored 93 goals in 295 games for United.
Why is Rashford seriously considering leaving Man United?
After playing through injury in the 2020-2021 season, Rashford's form began to decline and he finally had shoulder surgery at the start of the 2021-22 season. He has not been the same ever since. The England international has just made nine Premier League starts in 20 appearances.
Reports about Rashford 'giving serious consideration' for a move away broke just after a heavy 4-1 defeat to rival Manchester City on 6th March 2022. Despite the injury to two fellow forwards, Ronaldo and Cavani, he was not selected in the starting lineup. So, poor on-pitch form and lack of playing time are reported to be one of many reasons for Rashford to leave.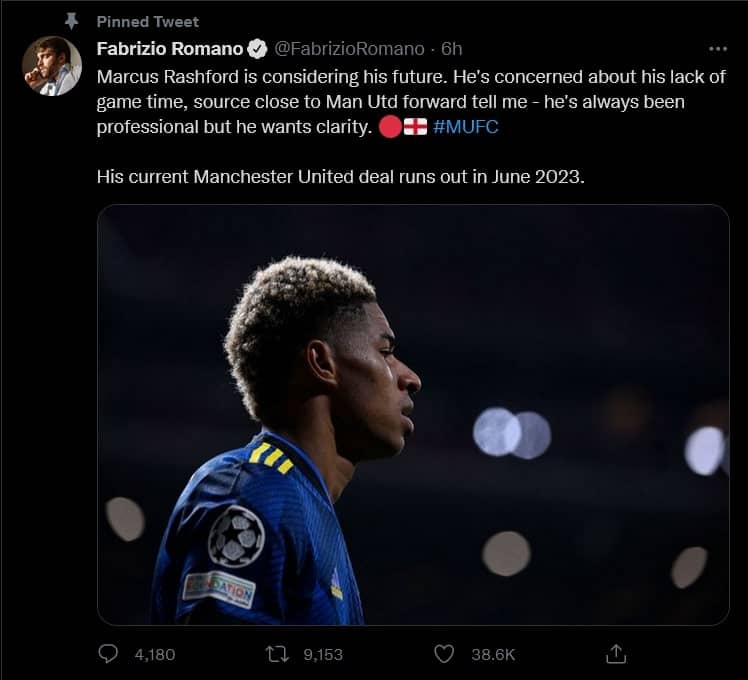 Where will be Rashford's next destination?
Serious Consideration of Rashford leaving Man United has football thinking, 'where will be his next destination?'. According to multiple reports, the Red Devils star's likely destination is Newcastle United, who are currently in flying form with the new owners on-and-off the pitch. Newcastle United nearly singed Rashford's best friend Jesse Lingard on January Deadline Day, which Man United blocked following Mason Greenwood Case.
So, if Marcus Rashford leaves Man United, both duo of Rashford and Lingard could be headed towards Newcastle.
Read More exciting football updates at, Football Devils.