Following the expiration of the contract, Juventus announced that Argentine star playmaker Paulo Dybala will be leaving the Old Lady after 7 years. It was a hot matter of discussion where the Free agent Paulo's next destination will be. But it's now all clear, as he has agreed to a three years deal with Jose Mourinho's AS ROMA.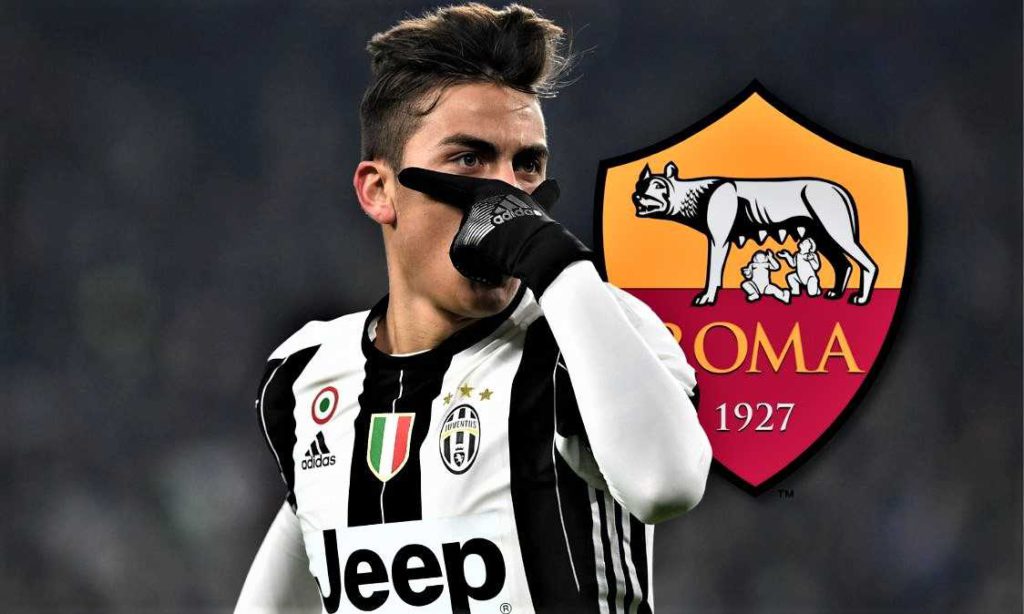 The Giallorossi made a last-ditch move last night, offering the Argentine forward a three-year deal worth €6m net per season because they did not want to lose out on the 28-year-old. The rival club Napoli was intensely interested in a player. Apparently, this was persuading enough because Dybala is now headed to the Eternal City.
It has been reported that Jose Mourinho was a very key factor to pull in a star player Dybala. The transfer will be finalized as soon as all the paperwork will complete. However, the medical for the playmaker is likely to take place later this week.
Read more exciting news at Football Devils.