The Manchester United captain Harry Maguire was booed with every touch by their own fans in Australia for their pre-season game against Crystal Palace.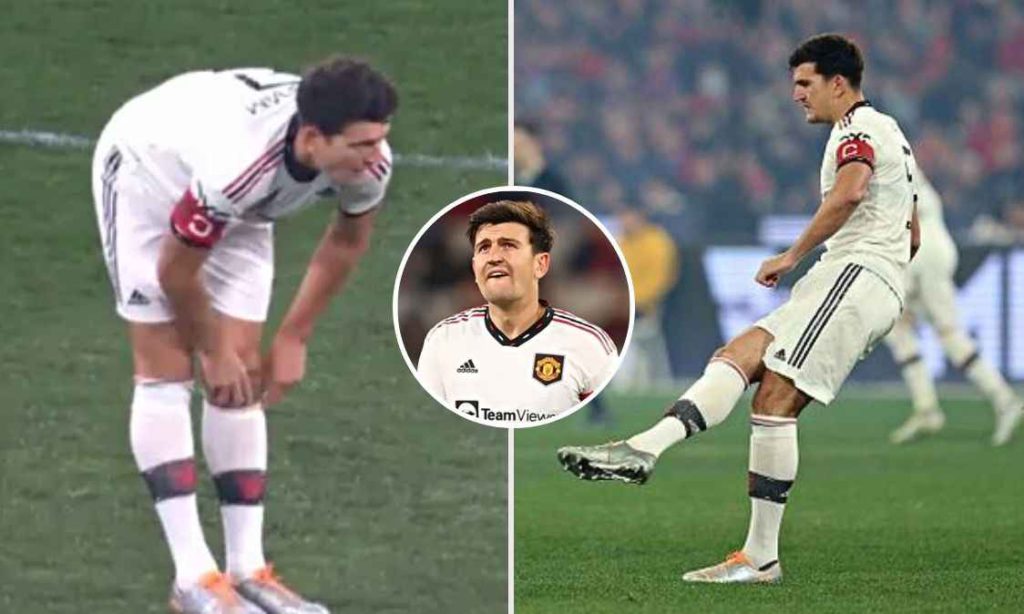 Maguire started his side's third game of their Australia tour but was met with a chorus of boos during the match on Tuesday. Although the game was won by 3-1 to United. Fans at the Melbourne Cricket Ground ruthlessly booed Maguire every time Maguire got on the ball.
Manchester United fans want Maguire to be stripped of the captaincy following a series of poor performances last season. But the new boss Erik Ten Hag clarifies:
Harry Maguire is the captain. He's an established captain, he's achieved a lot of success, so I don't doubt this issue.
Maguire was part of a United defense that conceded 57 Premier League goals, four more than relegated Burnley. It's not the first time Maguire has been booed by his own fans, having been subjected to abuse by Man United fans last season as well as England supporters during international duty.
Maguire recently admitted his form last season fell below the standards but he was more determined than ever to bounce back this season:
Listen, last year was disappointing. As an individual, I didn't play well and as a team, we certainly didn't play well.

But it's behind us now and we look forward to the future and getting this club back to winning trophies, which is what it's all about.
What do you think about his performance? Will he be able to perform better 2022-23 season? Leave your opinion.
Follow for more Football related content: Football Devils