Former Real Madrid forward Ronaldo has given his opinion regarding whether Benzema deserves a Ballon d'Or or not. He has also mentioned who should win the Ballon d'Or this year.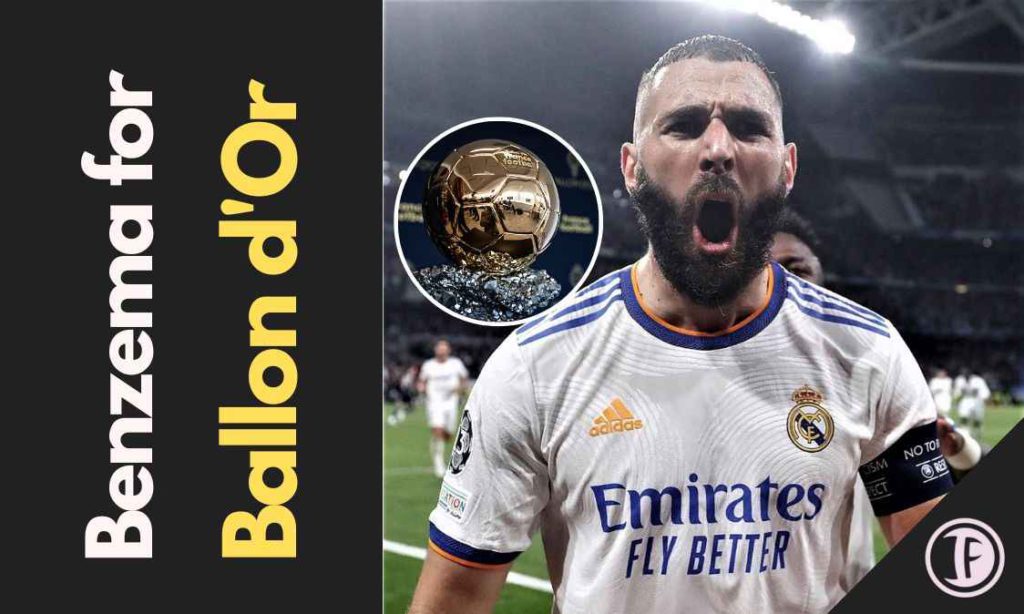 What did Ronaldo said about Karim Benzema?
The former Brazillian striker, Ronaldo Nazario has been a great fan of Karim Benzema. He has always praised the quality Karim has in front of goals, whether it is scoring or making key passes. Previously(When Benzema was not at his peak) also, he has commended Benzema saying,
"They say he does step-overs, that he shoots with both feet…Being able to do the latter is a plus for any striker because defenders don't know what you are going to do. He is doing a great job and I'm having a lot of fun watching him play."
And with the current form of Benzema who has been scoring lots of goals against top teams like Man City, Chelsea, and PSG, Ronaldo Nazario could not hold but insist that he deserves Ballon d'Or. On Sky Sport Italia, Ronaldo told (to Alessandro Del Piero),
"Benzema deserves the Ballon d'Or, I've been saying it for years and getting criticised."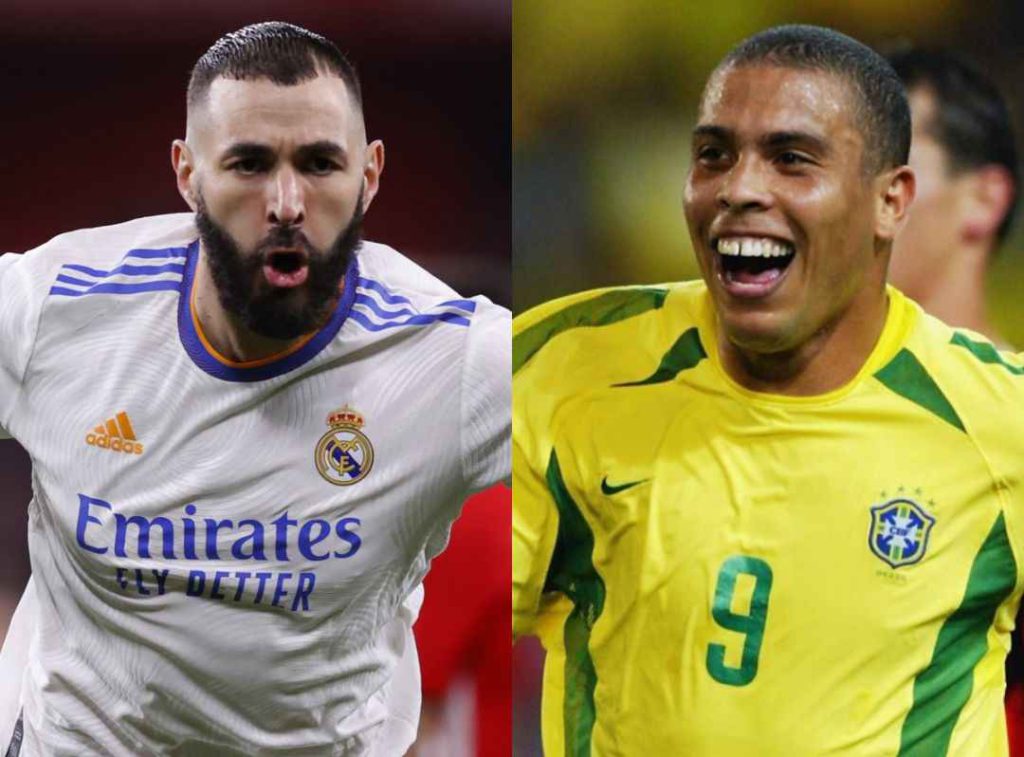 Do Benzema deserves Ballon d'Or?
Undoubtedly, one of the favorites to win the Ballon D'Or this year is surely Benzema. He has been in form in both Laliga and UEFA Champions League too. In a total of 43 appearances in all competitions, he has already scored 43 goals and 14 assists.
Moreover, trophies also seem in the favour of Coco(nickname of Benzema), as he has already won Laliga and favorite to win the UCL too. Mostly, in UCL, he has recorded 15 goals, out of which 10 were in the knockout stages. He scored 3 goals against PSG in RO16, and 4 goals against Chelsea in Quarterfinal while scoring 3 goals against Manchester City in the Semifinal.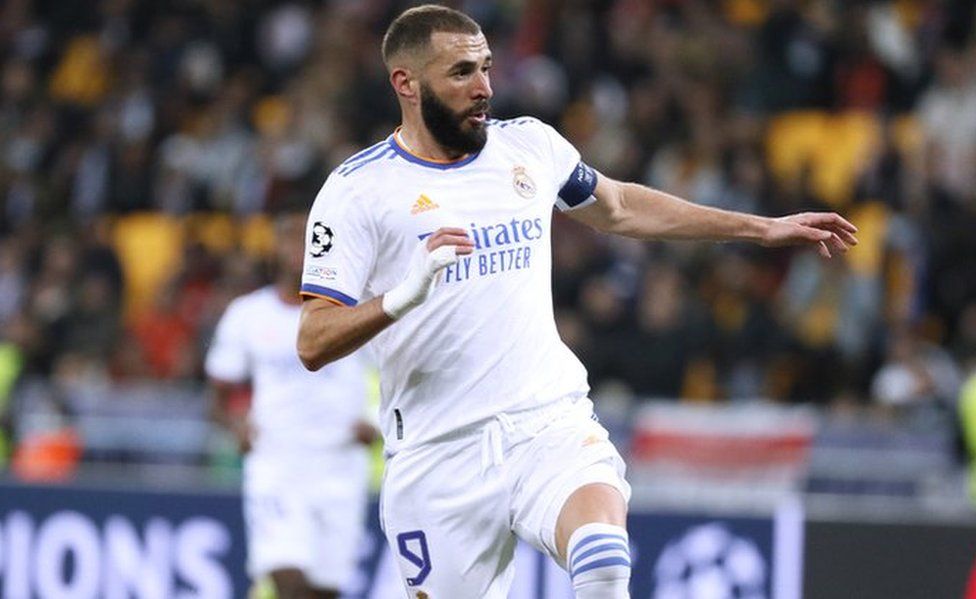 And in the coming World Cup too, Benzema's country France is a top contender for the title. And if Benzema performs similarly in the World Cup too, there is no denying that Benzema will win the Ballon d'Or.
Read more exciting news at Football Devils.