It's not in doubt that football superstar Cristiano Ronaldo isn't having the best of his season at the English club Man United or the World Cup 2022. It hasn't quite been the happy comeback like he had hoped for following different incidents and poor performance from the Portuguese superstar.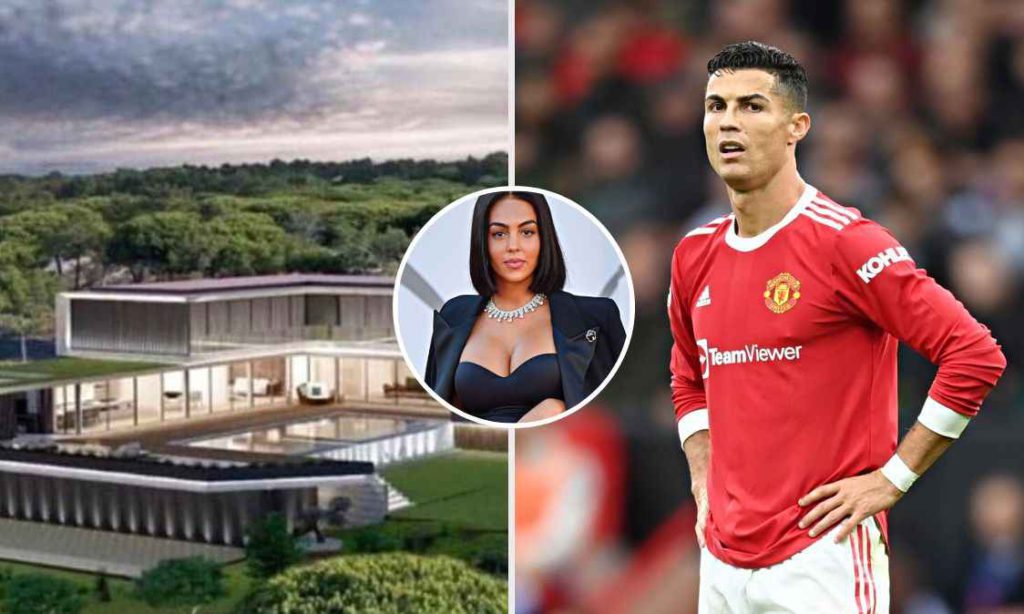 Details of Ronaldo's most expensive house
Rumors say that Ronaldo will return to his homeland Portugal in January. And it has also been revealed that Cristiano Ronaldo and Georgina Rodriguez have bought the most expensive real estate in the region of Cascais, Portugal,
The couple's new villa is valued at about $11 million euros, but after modification and renovation, the house cost is around $21 million.
Georgina Rodriguez and Cristiano will likely open their opulent estate in Quinta da Marinha, one of the most prestigious residential areas of the so-called Portuguese Riviera, which includes the lovely towns of Cascais, Estoril, and Sintra, in early 2023.
The next mansion of the Portuguese star became the most expensive house in Portugal and is currently under construction.
The mansion will be 2,720 square meters and are on three floors. The built area is 544 square meters, including gardens, a fabulous swimming pool, and other luxuries.
Why is Ronaldo leaving Manchester United?
Ronaldo refused to come on as a substitute in a win against Tottenham Hotspur, which sparked wide criticism of the Portuguese superstar's professionalism.
Following the incident, Man United manager Erik Ten Hag made a fierce decision to axe the player from the first team for about a week.
Even though the terms have been resolved between Cristiano and Ten Hag, the Portuguese left Man United following the lack of game time, poor performance, and several incidents.
The Final Blow
The ghee in a fire was the exclusive interview with Piers Morgan, where he criticized both manager Ten Hag and Man United's approach.
Man United explored a way to terminate the contract with Cristiano Ronaldo as soon as the exclusive interview was released, and they were successful after about a week.
Read more latest and exciting news at Football Devils.