One of the Real Madrid doctors who directly looked after the club's players revealed that Gareth Bale was a far better athlete than the Portuguese forward Cristiano Ronaldo.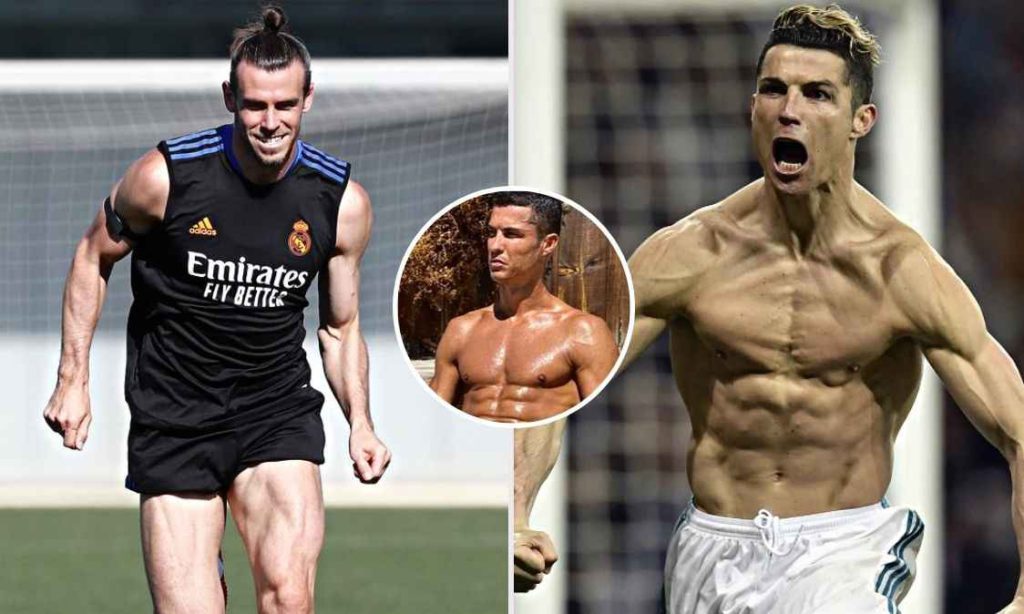 Who is the best athlete between Bale and Ronaldo?
If anybody asked 'Who is the best athlete in the World, no doubt Cristiano Ronaldo and Gareth Bale are included in the club along with Michael Jordan, Lebron James, Tiger Woods, and Michael Phelps.
Ronaldo is best known for his physique as well as his mental strength while Gareth is one of the top pacy footballers of all time. Both of the players played at Real Madrid for 5 years before Cristiano left the club in 2018 while the Welsh forward too left in 2022.
Doctor impressed by the physique of Bale
Many people have different opinions regarding who has the best physique among the two. However, the former Real Madrid club's doctor Olmo revealed that Gareth was the greatest athlete he has ever seen.
He told,
"Perhaps the best athlete I've ever seen is Bale. Gareth Bale is a natural athlete who can excel in practically any sport."
The former Blancos professional was really impressed by the physical ability of the Welsh winger as he continued saying,
He has incredible athletic skills, and I would also say technical skills. He is the one who impressed me most in all aspects
Read more exciting news at Football Devils.