World Cup 2022 ambassador Khalid Salman has made controversial comments regarding homosexuality with the Qatar World Cup 2022 less than 2 weeks.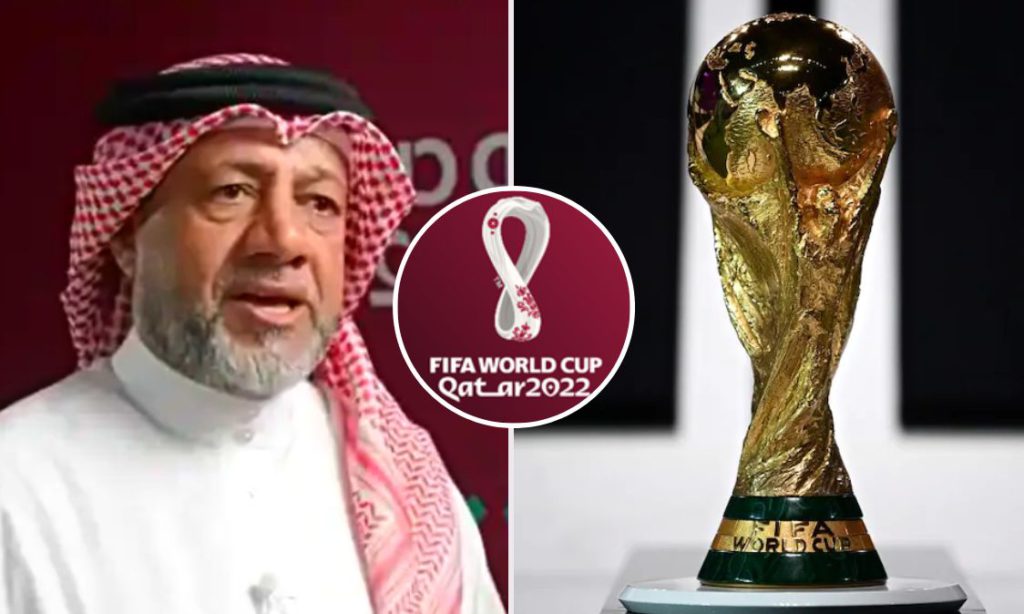 What did World Cup Ambassador say about Homosexuality?
The 2022 World Cup is starting on November 20 and hosted by Qatar. Several records have been made by Qatar. As per sources, the highest number of people are expected to watch the tournament. It is also the first World Cup to occur in Winter and the most expensive World Cup in the history of football. Just for the tournament alone, Qatar has spent more than $200 billion on different infrastructures.
There are several other records made in Qatar, but it is not free from controversies too. Several top players and sportspeople have openly slammed the World Cup 2022 due to its violation of laborers working in the infrastructure. According to BBC, more than 1200 workers have died during the construction of different infrastructures.
Recently, Qatar's World Cup official has included themselves in controversies. World Cup ambassador named Khalid Salman has given very controversial comments mentioning the whole gay community.
In a documentary with the ZDF – a German public broadcast television investigating LGBTIQ+ people, Salman answered,
"They have to accept our rules here. [Homosexuality] is haram. You know what haram means?" He continued saying, "I am not a strict Muslim but why is it haram? Because it is damage in the mind."
Read more exciting news at Football Devils.