Liverpool's center-back Virgil Van Dijk has revealed the hardest striker he has ever faced in his career in an exclusive interview with football pundit Gary Neville.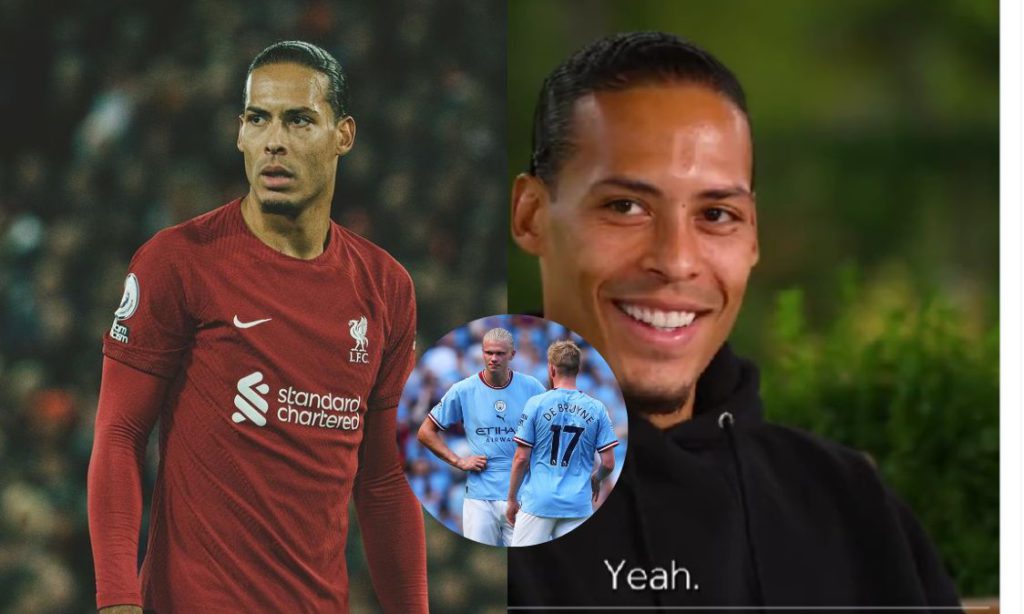 Who is the hardest striker according to Van Dijk?
According to Van Dijk, the toughest striker he has ever faced is not either Ronaldo or Mbappe. It is none other than Oliver Giroud who he has faced multiple times in his career. As per him,
"Giroud. In some ways, he always manage to score."
Giroud's Stats against Virgil
Looking at the stats, Giroud has been pretty successful against the Dutch defender, Virgil Van Dijk compared with other strikers.
In total, Van Dijk has faced Oliver Giroud 9 times whilst scoring 5 goals along with 1 assist. Three of his goals came whilst his time at Chelsea in the Premier League. Similarly, at an international level, Giroud has been able to score just 2 goals as well as 1 assist.
Read more exciting news at Football Devils.