The English club Burnley FC has confirmed that their legendary head coach Sean Dyche has been sacked. Burnley decided to let go of their head coach Sean who had been serving them for about a decade, nearly 9 and half years.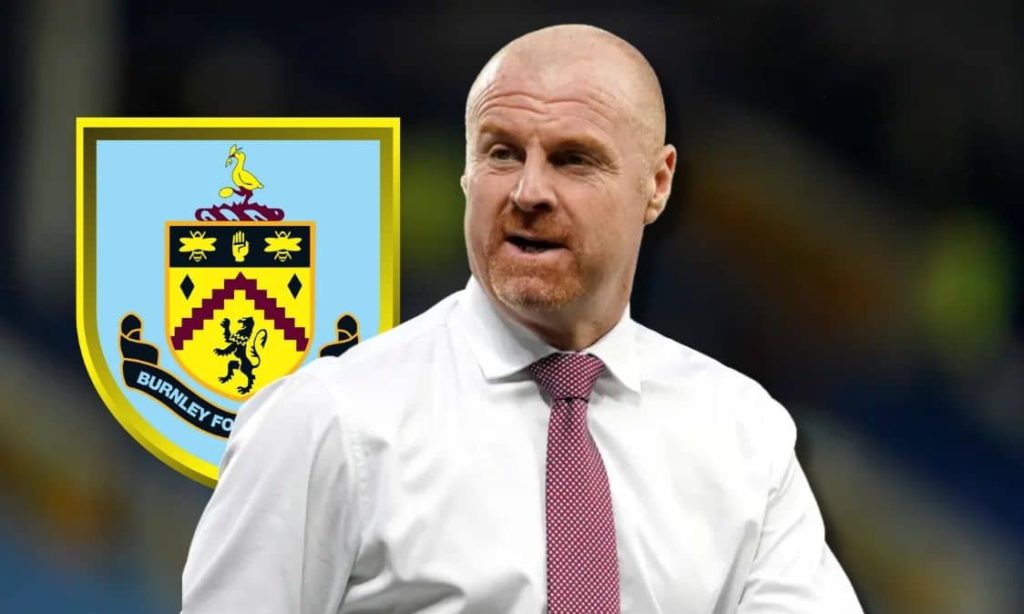 Why was Sean sacked by Burnley?
Burnley announced the news through its official website on 15th April 2022. And along with the appreciation, they have openly said why they decided to go with the hard decisions. And as per them, the main reason, Dyche was sacked was because of the disappointing results.
Alan Pace, the chairman of Burnley said,
"Results this season have been disappointing and, while this was an incredibly difficult decision, with eight crucial games of the campaign remaining, we feel a change is needed to give the squad the best possible chance of retaining its Premier League status."
Burnley also thanked their former head coach,
"Firstly, we would like to place on record our sincere thanks to Sean and his staff for their achievements at the Club over the last decade."
Read also: For how long has Manchester United extended the contract with Bruno Fernandes?
Who will replace Sean at Burnley?
As per Burnley's official website, they have already started to find a replacement for their former manager. They told me that the process has begun and will be settled in a few days.
"The process of replacing Sean has begun and further announcements will be made to supporters in due course."
And for the game against West Ham on Sunday, the team will be coached by Mike Jackson. The temporary coach Mike is the coach of the Under 23 team of the club. And Jackson will be assisted by other members like Connor King and Ben Mee.
Explore more exciting news at Football Devils