England women's national football team has won the Women's Euro Cup for the first time in its history. England won the game by 2-1 against Germany. This is the first time that the England national team has won a major international trophy since the men's national football team won the World Cup in 1966.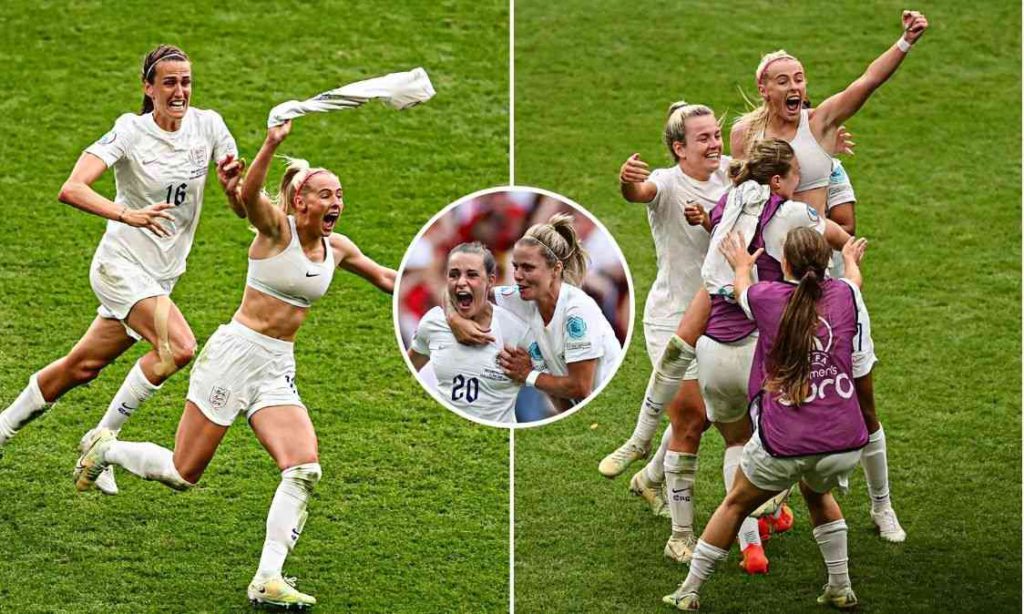 It's finally a homecoming for England. The first half ended with a 0-0 draw. Ella Toone breaks the deadlock for England in the 62nd minute of the game which was equalized by Lina Magull in the 79th minute. The full time was ended with a 1-1 draw.
In the 110th minute of extra time, Chloe Kelly scored a goal that Germany can not reply to and had to lose against England. Germany's Women's national team was the Euro Cup champion 8 times in the last 10 tournaments.
This is a huge win for all the England supporters as they achieved what the men's national football team can not last year. It's time for celebration for all the England fans around the world.