Reports are coming that Manchester United has already started legal action against their forward Cristiano Ronaldo for breaching the contract with the team in his exclusive interview with Piers Morgan.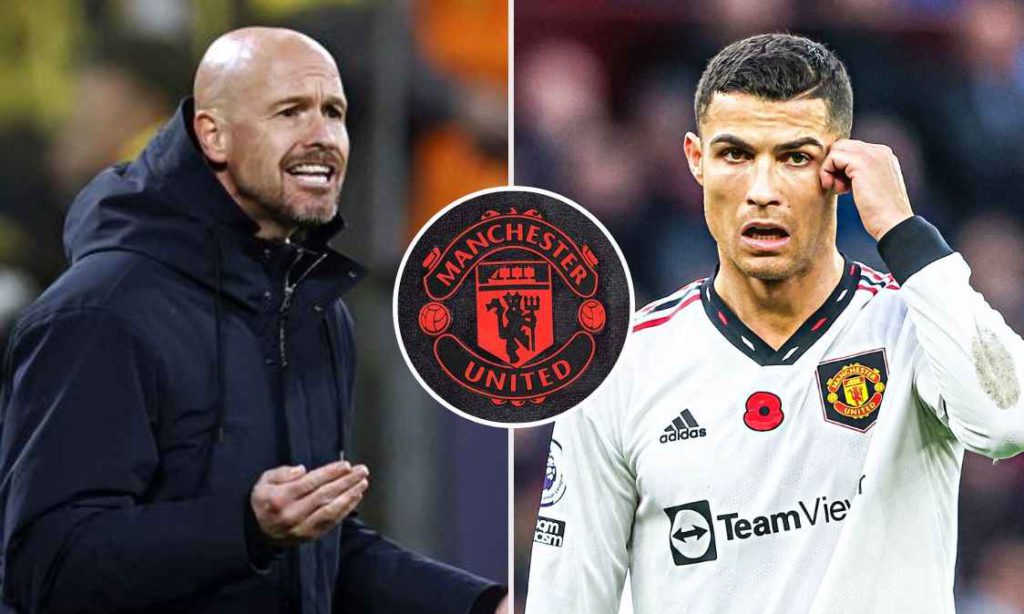 United's legal action Ronaldo
The last few days of Football have been hyped by the Ronaldo – Manchester United saga after the Portuguese footballer gave an interview with Piers Morgan. In that interview, Cristiano released some controversial statement which has divided Manchester fans into two sides.
On November 18, United released an official statement regarding Cristiano Ronaldo as they have already started their steps. The Communications Department of Manchester United stated,
"Manchester United has this morning initiated appropriate steps in response to Cristiano Ronaldo's recent media interview."
Additionally, they have denied revealing further information as it has not reached its conclusion. It said,
"We will not be making further comment until this process reaches its conclusion."
United could Sack Ronaldo over his statement
Reports also claim that United is seeking possibilities for the sacking of the former Real Madrid star and the main reason for this is a 'Breach of Contract'.
Read more exciting news at Football Devils.